Our Sacramento California translation services include legal, court and document translation for government agencies.We offer a full suite of translation and interpreting services at guaranteed, competitive prices to organizations in Sacramento and surrounding areas.Cal Interpreting & Translations has certified translators and interpreters in Sacramento California with top-level security clearances that have worked with the majority of United States government agencies for their legal, document, court and on-site translations.These agencies include the Department of Homeland Security, FBI, CIA and United States Department of Defense.Our certified translators ensure accurate translations for the government, legal, medical, entertainment, technology and education industries in over 200 international languages in the Sacramento area.
Cal Interpreting & Translations
Our Sacramento translation and  certified interpreting services  include legal, court, over the  phone and document  translation.
Sacramento Translation Services
12304 Santa Monica Blvd. #300
Los Angeles, CA 90025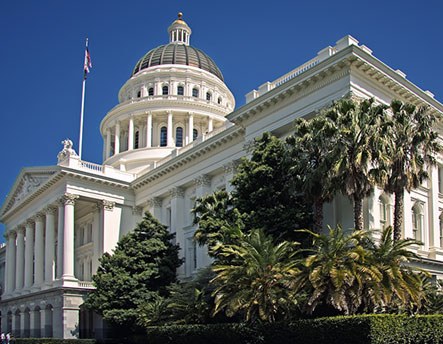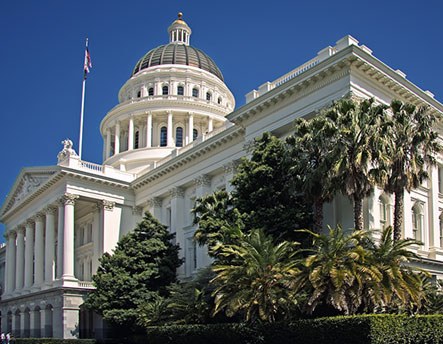 Interpreting Services Sacramento
Our Sacramento Interpreting services include Certified, Onsite, Phone and Conference interpreting. Our interpreters are registered and certified for legal and government contract work.
Registered Court Interpreters: Under Govt. C. 68561(d) is one who passes an English fluency examination offered by an approved testing entity.
Certified Court Interpreters: Pursuant to Govt. C. 68566 in the following languages; Arabic, Eastern Armenian, Western Armenian, Cantonese, Japanese, Korean, Mandarin, Portuguese, Russian, Spanish, Tagalog, and Vietnamese.
Multilingual Transcription Sacramento
Government agencies trust our multilingual transcription services in the Sacramento area. Multilingual transcription turns spoken words into written format. Some of the multilingual transcription services we offer are:
Audio recordings
Back Translation/Verification
Brand Name Evaluation
Cultural Consultancy
Desktop publishing and typesetting
Editing
Formatting
Subtitling
Video Conference Interpreting
Voice-overs