From Any Language To English
We translate from any language to English. Work with a team of experienced and certified translators who provide written translation services in all languages.
We're experts in translating all major fields which include: legal, medical, entertainment, technology, education, and government. 
what Does Translation Services Include?
Translation services relate primarily to converting one language to another in various forms. In the literal sense, translation is applied to words or text. Cal Interpreting & Translations has a full team who are highly specialized to translate everything from documents to subtitles and transcribing audio.
Single documents to Large Bids
Cal Interpreting & Translations  (CIT) is an established translation agency headquartered in Los Angeles servicing California and the United States. 
Our knowledgeable certified translators specialize in providing high volume quality translations in the most time-efficient, and cost-effective manner.
Business, organizations and individuals need document translators for a many standard documents. Here is a small sample of the many documents CIT translates on any given day. If you don't see a document listed here you want to be translated, call us or use our request form and we will take care of you.
Annual Report Translation
Balance Sheet Translation
Bill of Lading Translation
Cash Flow Statement Translation
Employee Handbook Translation
Financial Statement Translation
License Agreement Translation
Owners Manual Translation
Policy Manual Translation
Regulatory Filing Translation
Certified Translation Services
Our translation services are of superior to that of other translation agencies because we place a high premium on quality for all translation assignments. Our expert translators thoroughly analyzed each file to gain the contextual background for each translation project.
CIT works with our clients to appreciate the objectives, goals and nuances for each translation assignment.  Afterwards, each assignment is narrowly tailored to meet the specific requirements of each client considering, subject matter, technicality, word count, and cultural concerns.
We provide the level of quality and precision that you're looking for in a document translation service.
Official Document Translation Services
CIT provides official document translation to all three of its classifications. We translate both Official documents (i.e., those issued by government entities and recognized institutions) and Private Official documents. CIT unravels the complicated topic of official document translation if you would like to learn more. The bottom line is CIT handles all forms of official document translation.
Banking
Business
Education
Entertainment
Government
Healthcare/Medical
Human Resources
Immigration
Legal
Military
Multimedia
Publishing
Technology
Travel
Legal Translation Services
Cal Interpreting & Translations (CIT) provides legal translation services in over 200 International Languages. We partner with our clients to provide personalized legal translation services.
Legal document translation services include adoption, license, patent, military, court and financial document and contract translation.
Legal Translation is the translation of any lawful content, such as documents, contracts, patents or statements, from one language to another. When providing legal translation services, making sure these legal documents transition between languages completely and accurately should be the top priority in any legal translation specialist.
You deserve the best.
Request help now.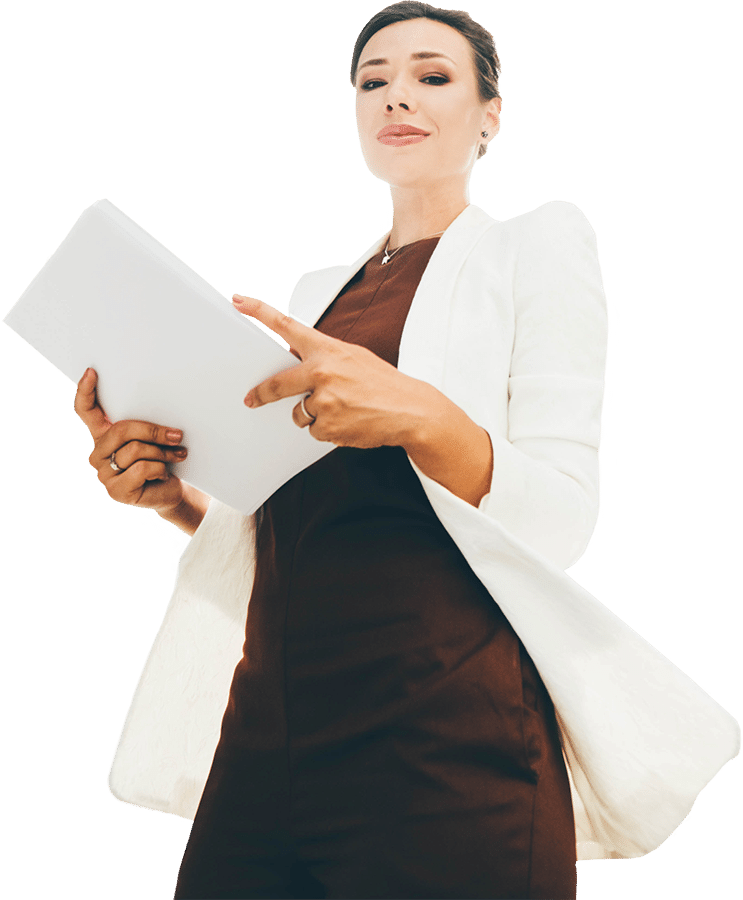 Spanish Translation Services
Cal Interpreting & Translations (CIT) is committed to meeting your Spanish translator needs by providing you with fast and accurate Spanish to English legal, medical, educational, and entertainment translation and interpreting services. We understand your strong sense of urgency and realize your deadlines must be met, while maintaining the integrity of your translated materials.
We provide professional and certified Spanish translation and interpreting services in Los Angeles, San Francisco, San Diego and nationwide. Our Spanish translators are reliable, experienced and qualified to provide high quality Spanish interpreting and translations.
French Translation Services
Cal Interpreting & Translations (CIT) provides a wide array of French translation services. We have significant experience translating and transcribing official French documentation of all kinds, including court, government, and other legal documents, medical forms, and educational paperwork. 
We also have extensive experience translating French for virtually every industry that might require French translation including film and television, banking, biotechnology, sports, education, engineering, technology and software, insurance, and marketing. 
Our friendly, expert French interpreters and translators can translate pretty much anything into French or from French and even French Creole languages.
Translations At Competitive Prices
Our high-quality translations are then rapidly delivered at competitive pricing in the most efficient and flexible manner. Our business infrastructure and premium on technology enables us to handle any document format, and delivered all translations from all medium. 
Understanding the significance of delivering a quality translation that meets your specific demands and requirements, our translation teams make every effort to satisfy all of your expectations and create a very polished end-product.
We also appreciate and understand the importance of confidentiality and make every effort to safeguard your information. Having translated thousands of pages of highly sensitive and confidential documents, we have implemented many safeguards to ensure that your information is not compromised, and your confidentiality is always maintained.
We stand behind our translations and guarantee accuracy, punctuality, and confidentiality. It is our knowledge, infrastructure and the wealth of resources that allow us to competently handle even your most complex projects. 
This is why Cal interpreting & Translations is the logical choice for your translation services. Our proven track record speaks for itself so contact us today to receive a quote for your translation project.