CIT provides sign language interpreting services. The most widely used sign language is American Sign Language (ASL). If you need a unique dialect of signing, we can help you. 
Sign Language Professionalism
Here at CIT we strive to make communications possible between all people no matter what obstacles they may face. We do that by skill matching our interpreters to our clients. Moreover, we place a high premium on professionalism, ethics, and confidentiality.
Sign Language is unique. We respect the sign language community in ways other companies do not. Just look at our service menu and you'll see Sign Language has its own department. Our regard is found in the sign language coverage in our blog and glossary. Choose CIT because we give the sign language community the spotlight it deserves.
Sign Language Interpreting Globally
While CIT is a full service sign language agency headquartered in Los Angeles, we service the United States and around the globe. Our company bridges the communication gap for all individuals including the hearing impaired.
American Sign Language (ASL) Interpreters
All of our certified interpreters are fluent in English and in American Sign Language (ASL) and are professionally trained in many areas– including legal, medical, educational, entertainment. 
We stress the importance of interpreting in our seasoned sign language translators. Our certified sign-language interpreters have a broad array of capabilities such as lip-reading, and tactile signing (interpreting for people who are blind as well as deaf by making manual signs into their hands, using cued speech, and signing exact English).
Matching Varying Requirements
We appreciate that no two sign language interpreting assignments are the same. CIT ensures you we understand our client's requirements and match them to our certified sign language interpreters. Providing the tailored sign-language interpreting services with the most competitive prices is what distinguishes Cal Interpreting & Translations from other translation service providers.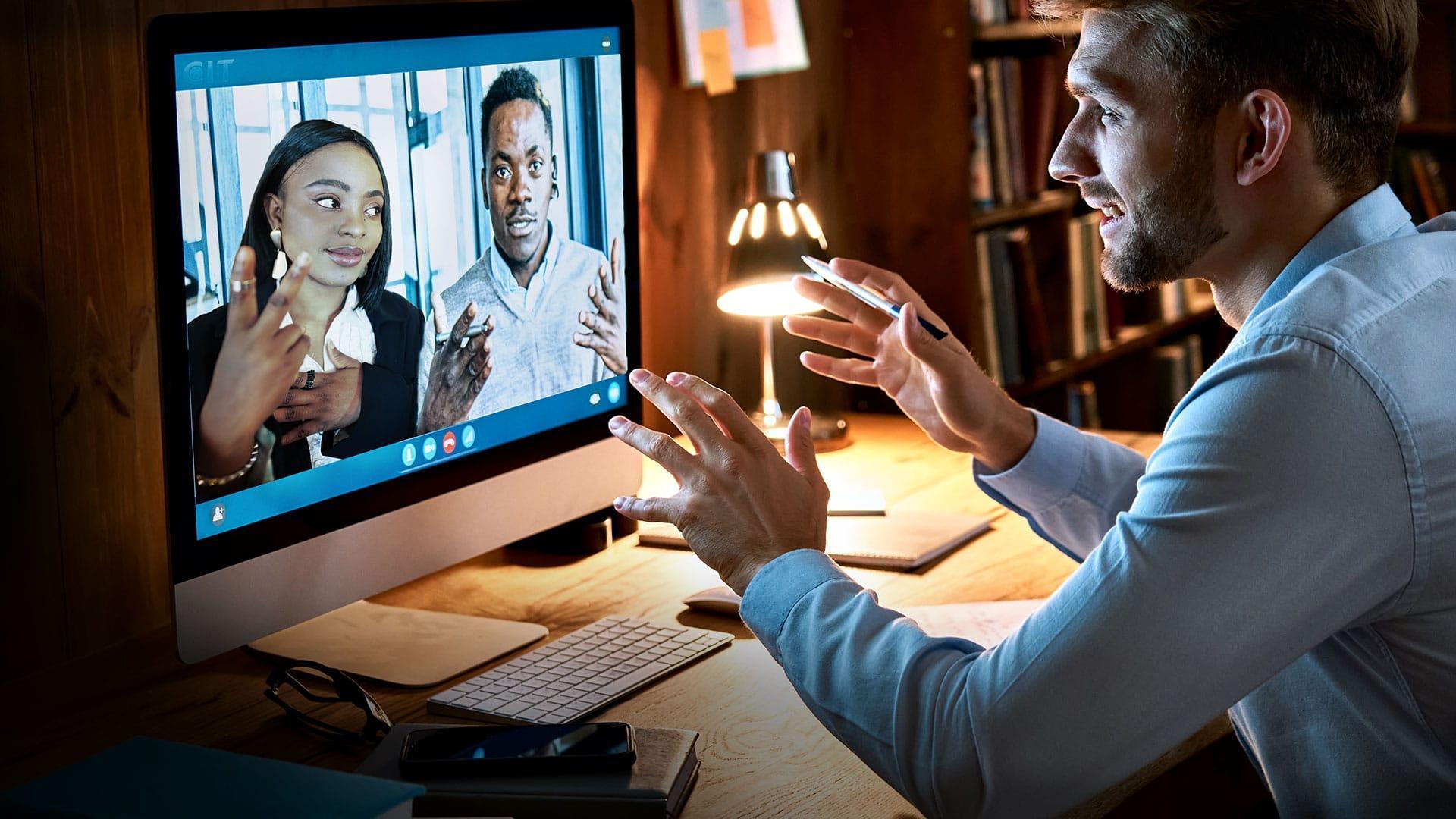 Sign Language Translation Services
When using Cal Interpreting & Translations you can be assured that you are choosing the right sign language interpreting agency. Therefore, CIT only utilizes certified sign language interpreters with proper credentials, and abilities to meet your specific assignment requirements. We take into account the lowest common denominator.