Translations and Interpretations For Governmental Services
National security relies on translation services. The translation of documents and communications helps the United States government gather information about what is going on in other countries. CIT helps in this vital need for better national security in protection of Americans at home and abroad.
Document translation is just one aspect of translation that helps out Americans doing business abroad. Many translation services provide foreign language translation of the materials and documents businesses distribute.
Documents that are distributed with translation help maintain international practices and standards, which helps Americans expand into new markets.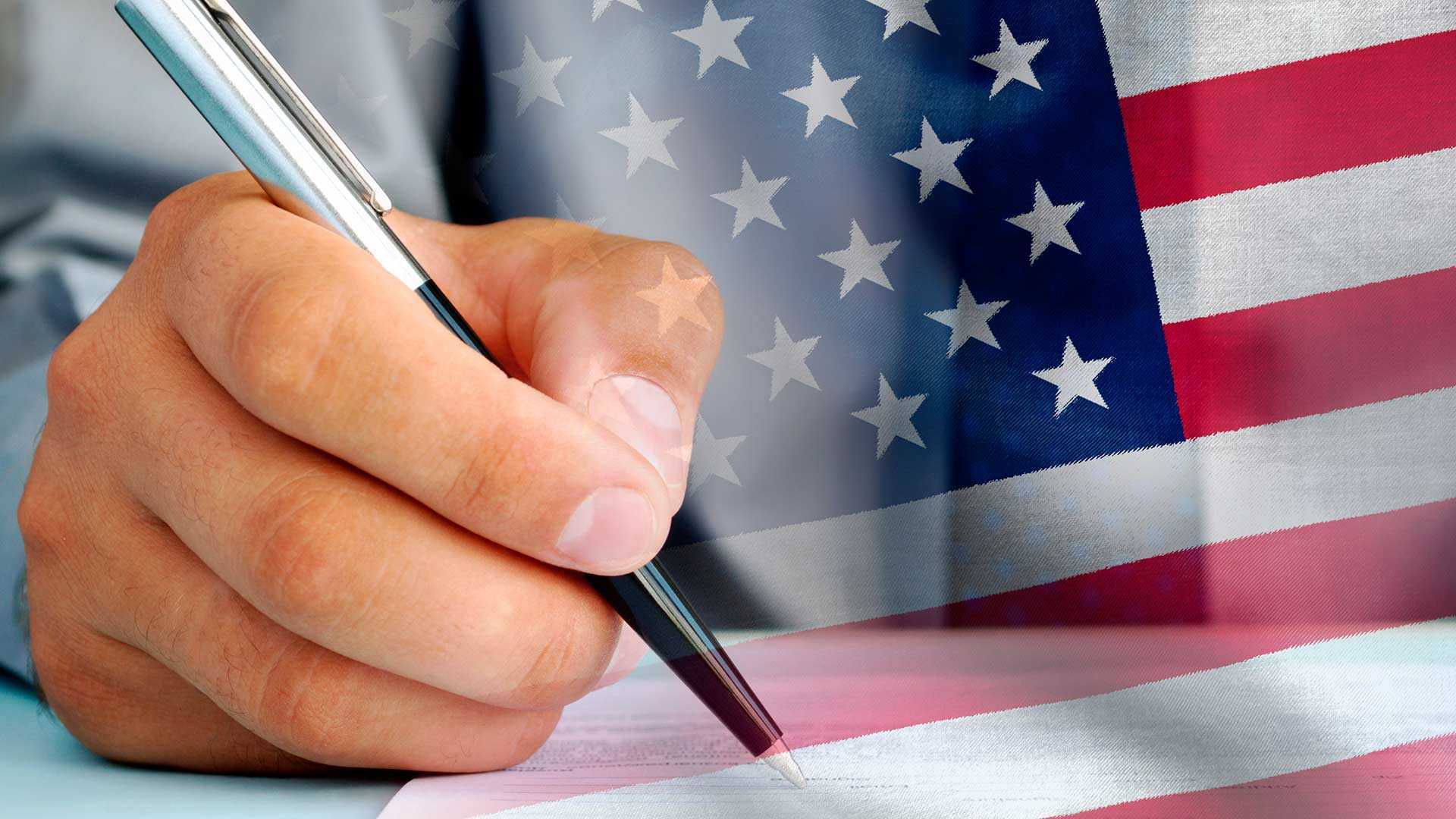 Translation is an important aspect of the United States government
Everything from international trade to national security relies on translation services to help us understand what's being said around us. This article will go into detail about some of the various uses for translation in our federal government.
Monetary affairs are just one area that benefits greatly by translation services. Americans do business all over the world. To be taken seriously, it's important to understand what is being said. Companies go to translation services to make sure they are receiving quotes in their language of origin. This can prevent misunderstandings that might occur through translation or interpretation error.

Additionally translation helps those who are deaf or hard of hearing to understand the world around them as translation services provide American Sign Language translation, which is the language used by the Deaf community.