Khmer | Cambodian Interpreters and Translators
CIT has been providing top-notch quality Khmer (Cambodian) interpreting services across the nation for several years. Our interpreting services have been trusted and requested by our many loyal clients. CIT's Khmer (Cambodian) lingual services help to open the doors of communication between you and your client, patient, or other Khmer (Cambodian) speaking individual. Whether you need a Khmer interpreter or translator in Luxembourg or the US, we can help.
Will my Khmer (Cambodian) interpreter be affordable?
The short answer is, yes! CIT has the most cost-effective Khmer (Cambodian) interpreting services you will find in the nation. We guarantee the lowest rates and to beat our competitor's rates as well!
What settings can I hire a Khmer (Cambodian) interpreter for?
CIT is able to cover every and any assignment you bring our way. Our Khmer (Cambodian) interpreters are trained and qualified to handle any interpreting assignment.
If you ever find yourself conduction business or servicing healthcare work to a native Cambodian who does not speak English, our Khmer (Cambodian) interpreters will be there to help facilitate the conversation.
They are skilled and qualified enough to be trusted to never compromise the integrity of what the speaker is trying to say. They have skills in taking Khmer words and interpreting them into English and vice versa. Every CIT Khmer interpreter and translator can easily operate in high-pressure environments.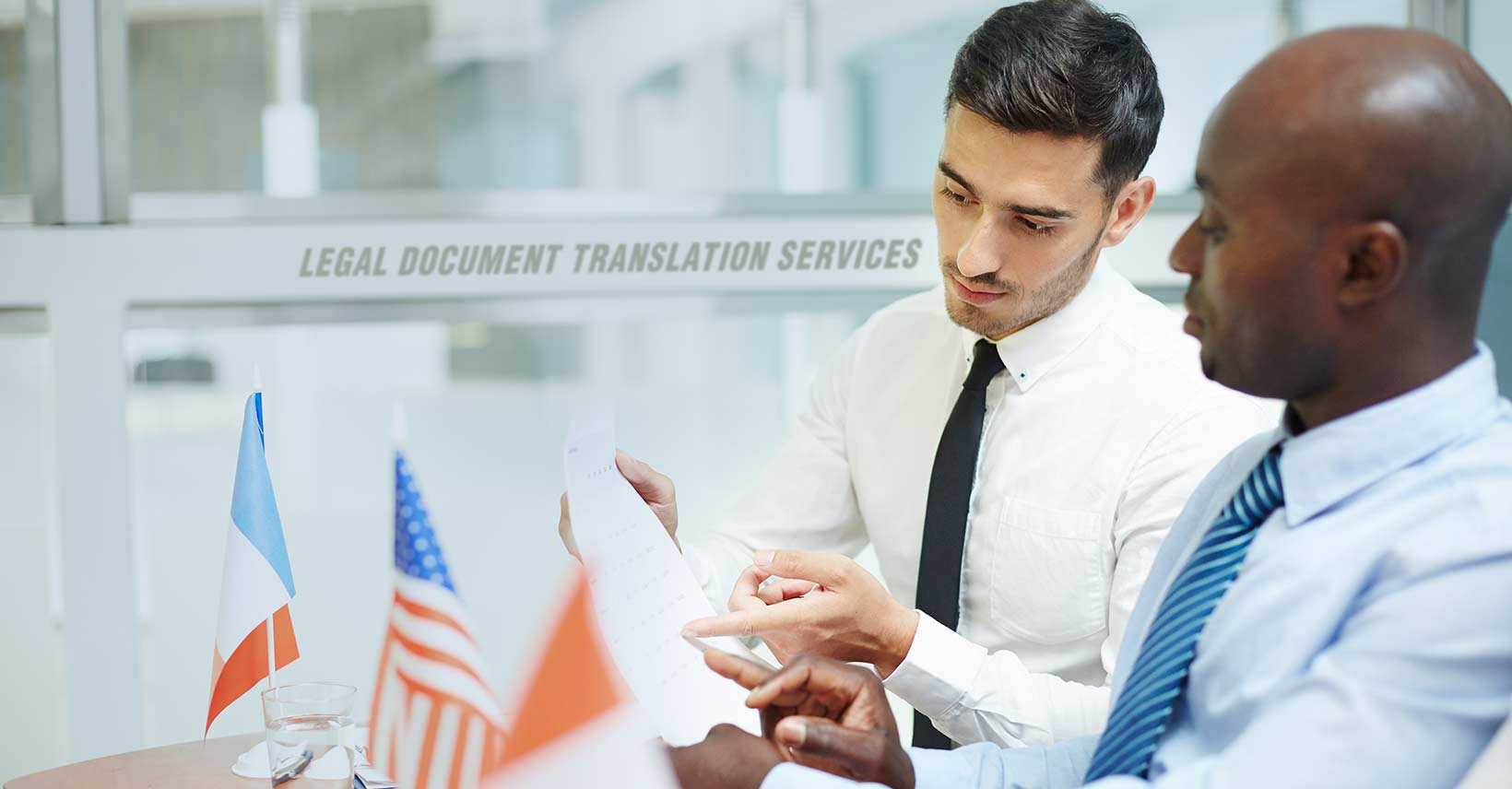 What kind of interpreting services does CIT offer?
Whether your assignment needs to be done in person or remotely, CIT has just the Khmer (Cambodian) interpreter for you! Here is a breakdown of our services:
On-site Interpreting – If you are looking for one of our professional Khmer (Cambodian) interpreters to appear for your assignment in person, then our on-site services are just for you. Our interpreters are always advised to arrive early to allow time to settle and to familiarize themselves with the assignment.
Telephonic Interpreting – Unable to appear on-site? Not to worry! Our interpreters are well versed in telephonic interpreting. They retain the same skill and accuracy telephonically as they would with any on-site assignment.
VRI (Video Remote interpreting) – Unable to appear on-site but still would like to see everyone in attendance? CIT provides top-note Video Remote Interpreting services for your convenience. Our interpreters are very experienced in these services and will help make you feel as if you are all in the same room!
Does it matter if they are interpreting to one person or a whole crowd?
Not at all! Our Khmer (Cambodian) interpreters are able to interpret for any amount of people. There are two services we provide:
Consecutive Interpreting – When you only need the interpreter to interpret to a small crowd of a few people or even a one-on-one meeting, our consecutive services will work perfectly for you. Our interpreters simply wait for the native speaker to make their statement and take a pause. The interpreter uses that pause moment to interpret the speaker's statement.
Simultaneous Interpreting – If you have a large audience listening in on the interpretation, our simultaneous interpreting services will help ease that situation. Typically, simultaneous interpretations are conducted with interpreting equipment. The interpreter has a microphone in which they speak into interpreting what the speaker is saying at the same time. The interpretation is transmitted into the headphones of the listening attendees. CIT also has interpreting equipment to rent for your convenience!