Conference Interpreting Masters
Conference interpreting requires master interpreters with many years of experience. In effect, you can rely on CIT's staff when you need seasoned expert conference interpreters.
Experienced Conference Interpreters
What is the number one priority our clients need in a conference interpreter? The answer is, and they insist they want a seasoned professional conference interpreter.
Consequently, CIT only provides experienced interpreters. Here's a background sample of our conference and event interpreters.
Board meetings
Discussion panels
Executive Committee Meetings
Focus groups
Guided visits
Human Resources training (indoor classes and outdoor exercises)
Legal Conferences
Medical Conferences
Seminars
Tour guides
Webinars
Worship services
Event Interpreters You Can Trust
Undoubtedly CIT's experienced conference and event interpreters give you the seamless ability to walk and talk in meetings, everywhere.
When board meetings get busy or hot under the collar, or when they need more room for people than a small conference room can offer, CIT offers simultaneous on-site or remote interpreters with no glitches. 
The best part? CIT's just as useful for the receptionist as it is for your telecommuting employees. Access to CIT interpreters isn't only available to a few privileged managers.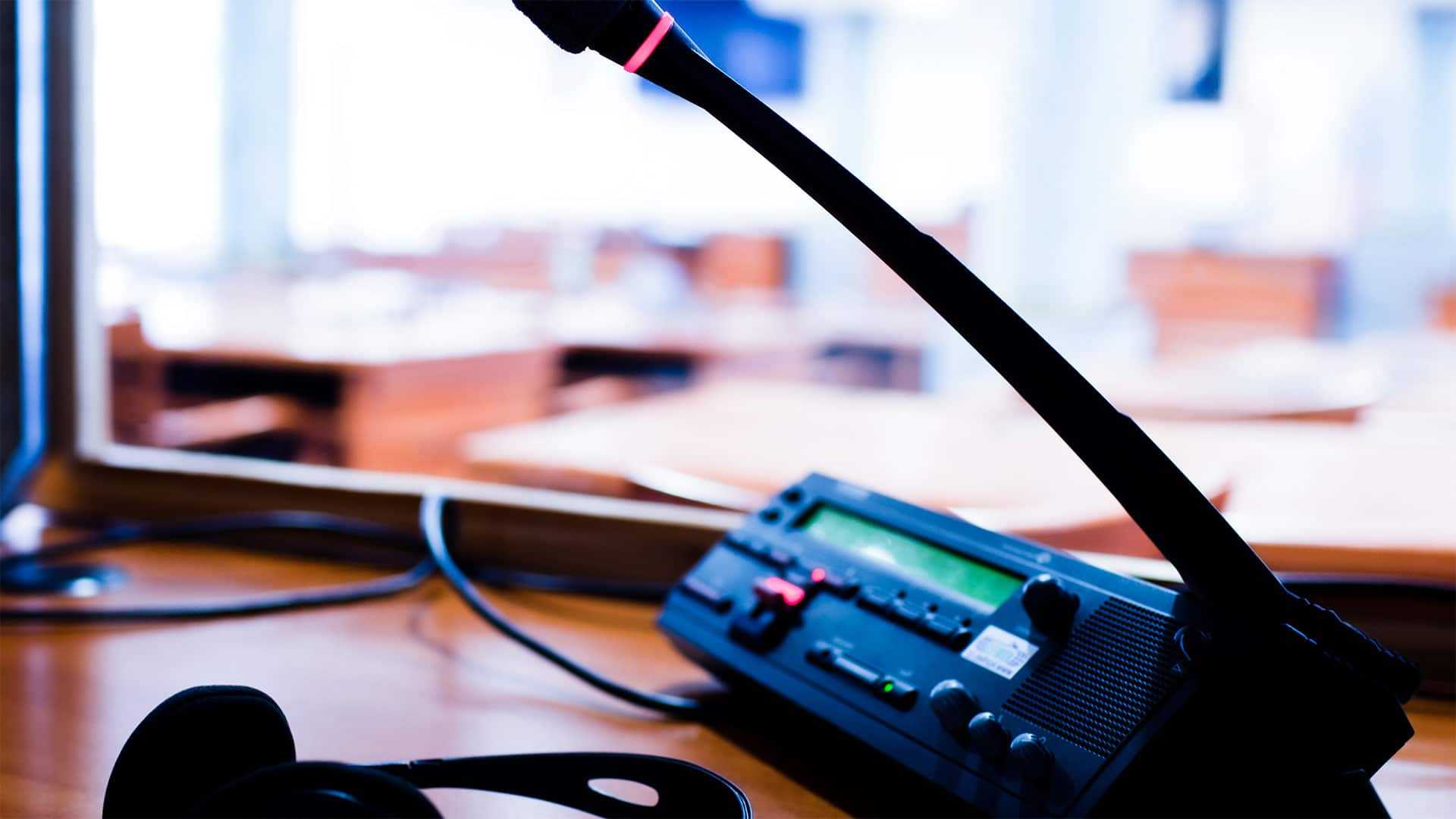 Our proud linguists are all field-tested and trained for your utmost satisfaction. CIT offers conference interpreting services at competitive rates so you can enjoy flawless communication without breaking the bank. 
Subsequently, that is why CIT has unmatched customer service standards with a 100% guarantee on our work.
Book Your Interpreter Before You Depart
From interpreting at long-running events where accuracy is key, or providing quick interpreting during short business trips abroad — CIT's professionals can handle it all! 
Headquartered in the United States CIT operates globally. Our linguists are available on demand who speak over 200 different languages.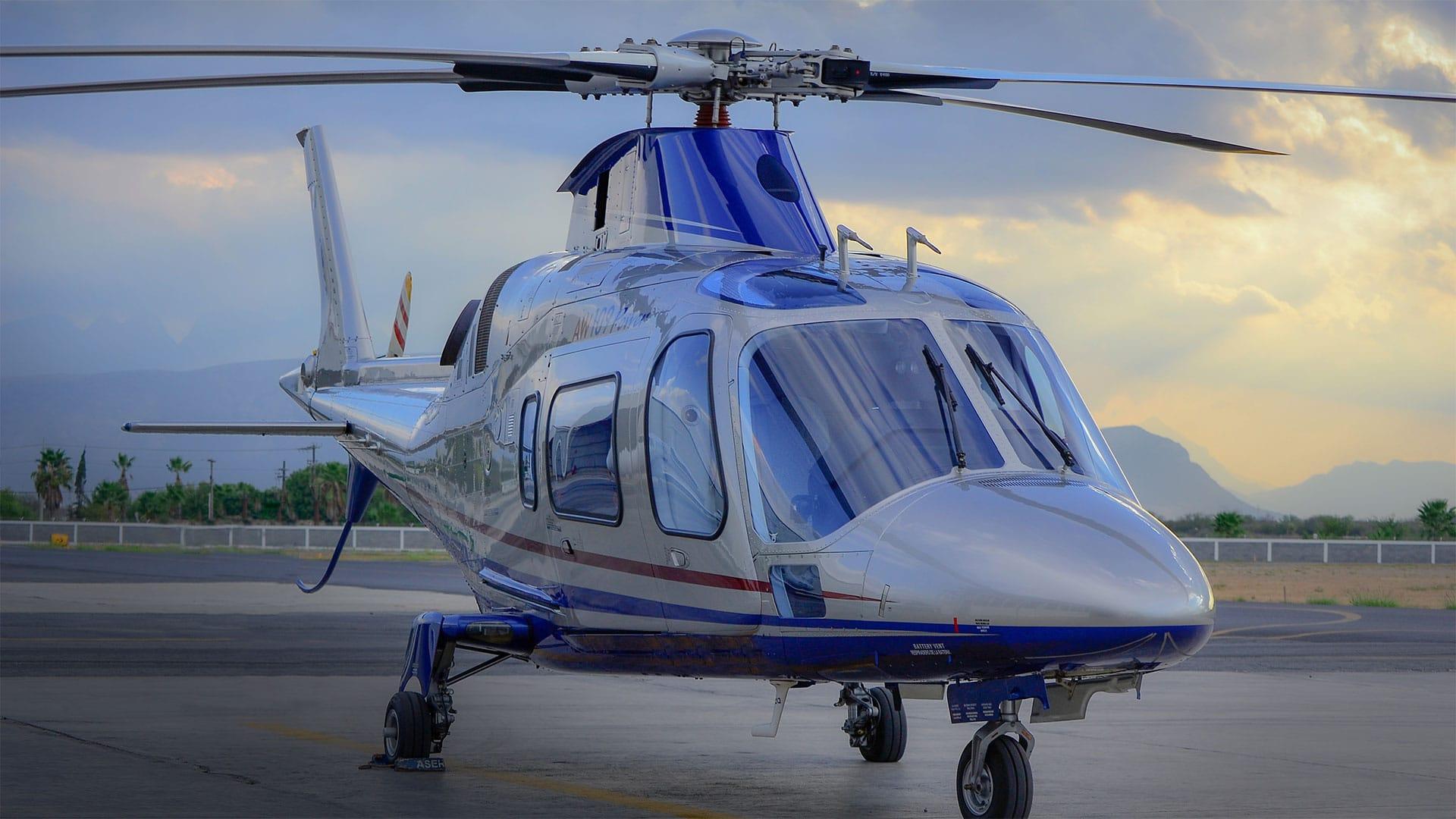 In just 60 seconds, you can provide us with the proper information to get one of the best interpreters in the industry. Our support staff is available 24/7 and makes ordering assignments easy.
They are able to answer any questions that may arise during this process. Our employees are experts at their jobs — with over 10 years experience each! Our head linguists work seamlessly alongside project managers to ensure every job turns out perfect!
Your Organization Deserves The Best
CIT make communication easy by providing companies like yours meticulous conference and event interpreters who improve your overall brand experience at conferences you host.