Fast, Affordable, Over-the-Phone Interpreting
CIT makes interpreting by phone easy. Our Telephonic interpreting service is also known as over-the-phone interpreting (OPI) and is available for both individuals and organizations. 
CIT has made fast on-demand interpreting by phone is very affordable! Our telephonic interpreting is available both On-Demand and Pre-Scheduled.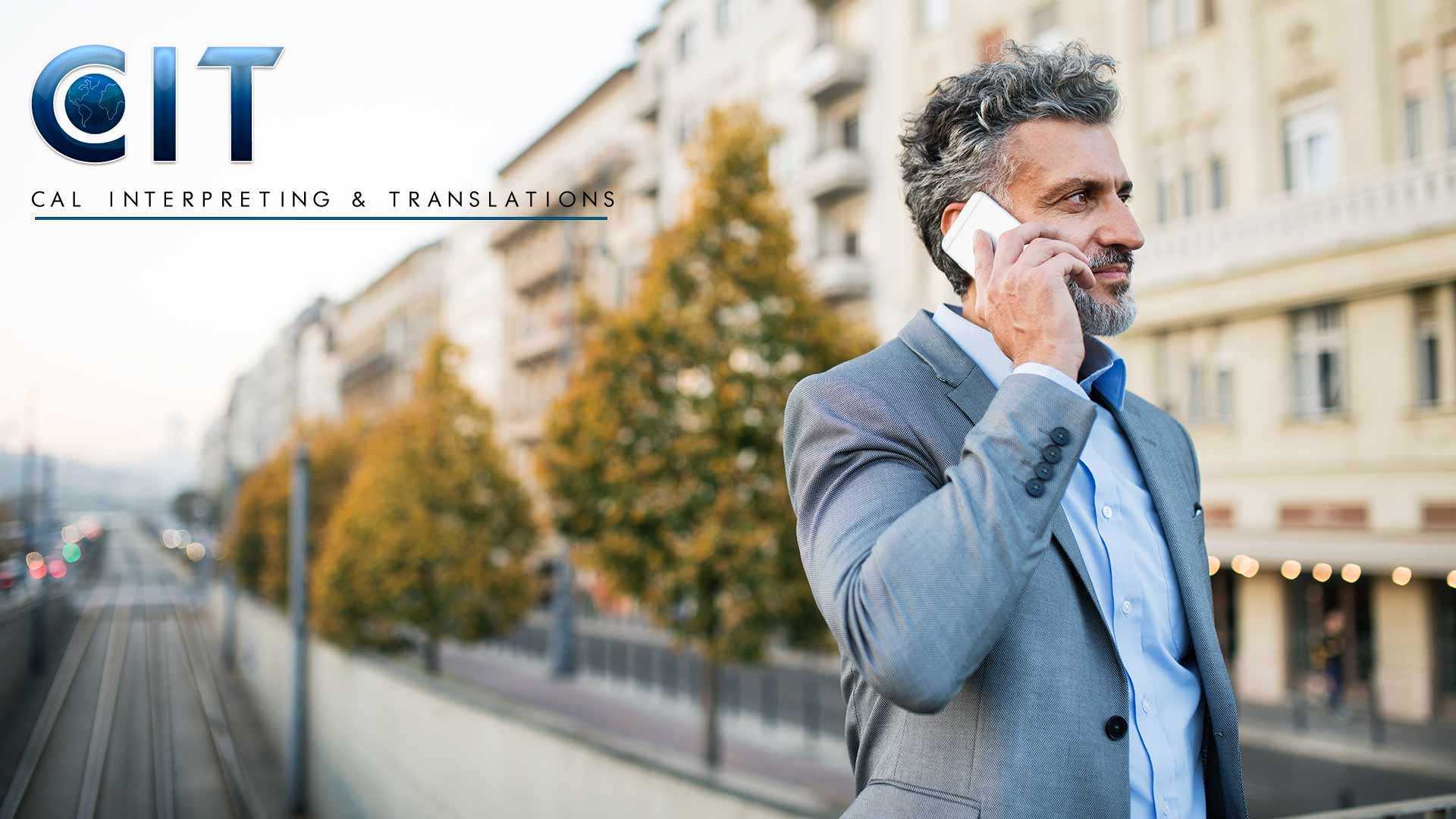 Of course you can use both, but in knowing how On-Demand and Pre-Scheduled are structured and billed will enable you to pick the right one for your unique circumstances.
Available 24/7. But sign-up first during business hours!

No access time restrictions.

Due to extra access time availability requirements, this service costs a little more.
Available 24/7. But sign-up first during business hours!

24 hour notice of requested language  scheduled Monday through Friday 8:00 am to 8:00 pm Pacific Time.

Standard Price. Best cost savings if you can plan ahead.
CIT keeps it simple. Our service operates 365 days a year.
Once you provide the CIT customer care team member your account information, what languages you need paired and topic details, we connect the call. It's that simple.  
CIT only bills you for interpreting time. Only the time the interpreter and client are communicating is tallied for billing. 
CIT's Attention To Details
CIT aligns gender specific interpreters by request or due to sensitive discussions such as HIPAA-compliant medical concerns. Our interpreters are cultural aware. They are well experienced in communicating only the specific thoughts and intents expressed.
Cal Interpreting & Translations Global network
The same CIT quality you expect is available for our telephonic interpreting service.