Cal Interpreting
& Translations
Cal Interpreting & Translations (CIT) interpreters and translators service individuals, small businesses, and large organizations of all sizes in over 250 languages across a wide range of services and industries.
Interpreting & Translation Assistance We Provide
Meticulous Quality Control
We Provide 100% Accuracy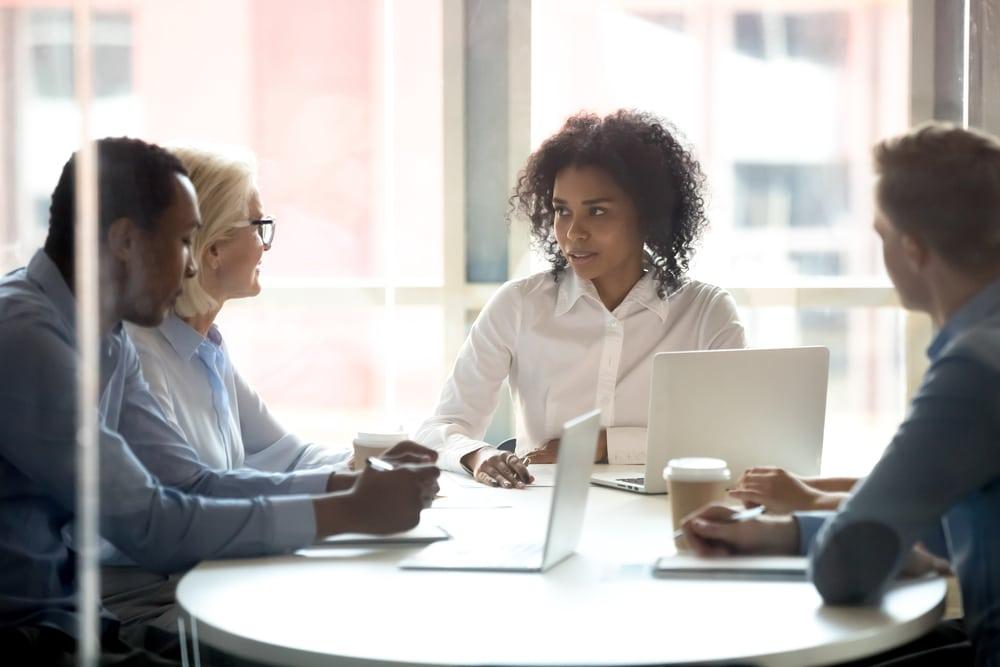 Cal Interpreting & Translations is a professional established interpreting and translation service headquartered in Los Angeles, California. We provide certified translation, proofreading, multilingual transcription and interpreting services in California and throughout the United States.
Years of experience with a knowledgeable and friendly staff enable us to provide certified & legal translation services which have made us in to one of the most well-established translation services in Los Angeles, throughout California and the United States. As a proven California translation agency, we recognize that in today's multicultural world, language barriers have many implications.
Our Interpreting Services
Our experienced and certified interpreters appreciate the cultural context of the translation services they provide. Therefore, our linguists have a strong command of both language combinations and a full appreciation of the cultural contexts for each language. Moreover, all of our court certified interpreters and translators strictly adhere to the code of ethics, and provide uncompromising commitment to impartiality, confidentiality, and professionalism.
Document translation services for the legal, medical, entertainment, education, government and travel industries. Trust your document translation needs with our professional team of translators to produce high-quality, written translations in a timely, cost-effective manner.
Contracts, manuals, brochures, transcriptions, advertising material and court documents are just a few examples of the document translation services we offer in over 200 International Languages.
Our Transcription Services
Our friendly, knowledgeable and well-trained staff utilize cutting-edge, tailor-made technology that enables us to provide you with efficient, flexible, and top-quality language services. Our commitment to excellence and customer satisfaction is what distinguished us from competitor translation agencies as we understand the importance of providing an exceptional translation services at the most competitive prices.
In providing the top quality translation services, we understand the need to be flexible. Each client is unique and is treated accordingly. We take the time to understand our clients' specific needs and provide tailored services to meet their requirements. As an interpreting agency, we believe it to be our obligation to be available, and we will not pass the cost to our clients. Our translation services are not only of the highest quality, but they are the most reasonably priced.
Language Services
For All Of Your Needs
Do You Need Translation or Interpreting?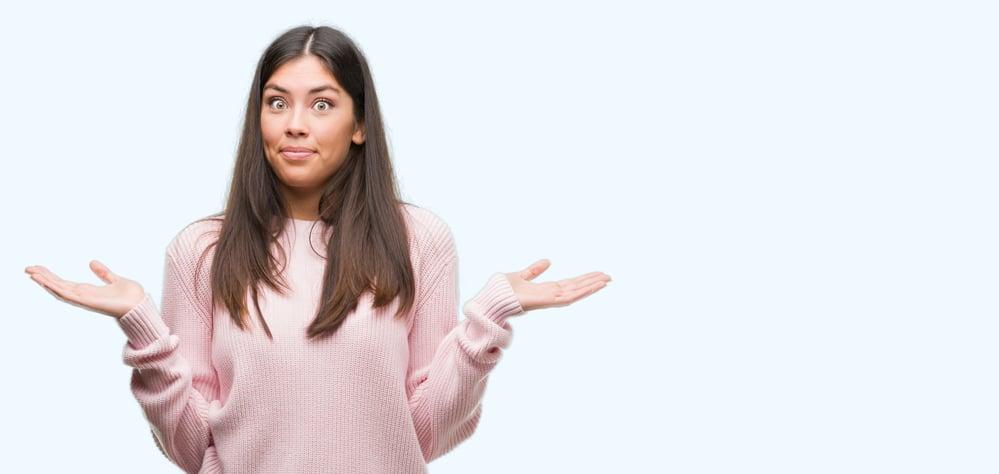 Translation relates to written form, documents. If it's something that ends up produced in writing, you need a translation service.
Interpreting converts messaging intent or words in audible form or visual gestures. If the final product is produced to sound, or by sign language, that's an interpreting service.
What is the difference between a translator and an interpreter?
The distinction between interpretation and translation is that while interpretation focuses on real-time spoken language, translation uses written material.
No matter what your needs may be, we can and are ready to assist you now. We have translators and interpreters standing by 24/7.
Contact us now at 888.737.9009 for a quote or any other questions.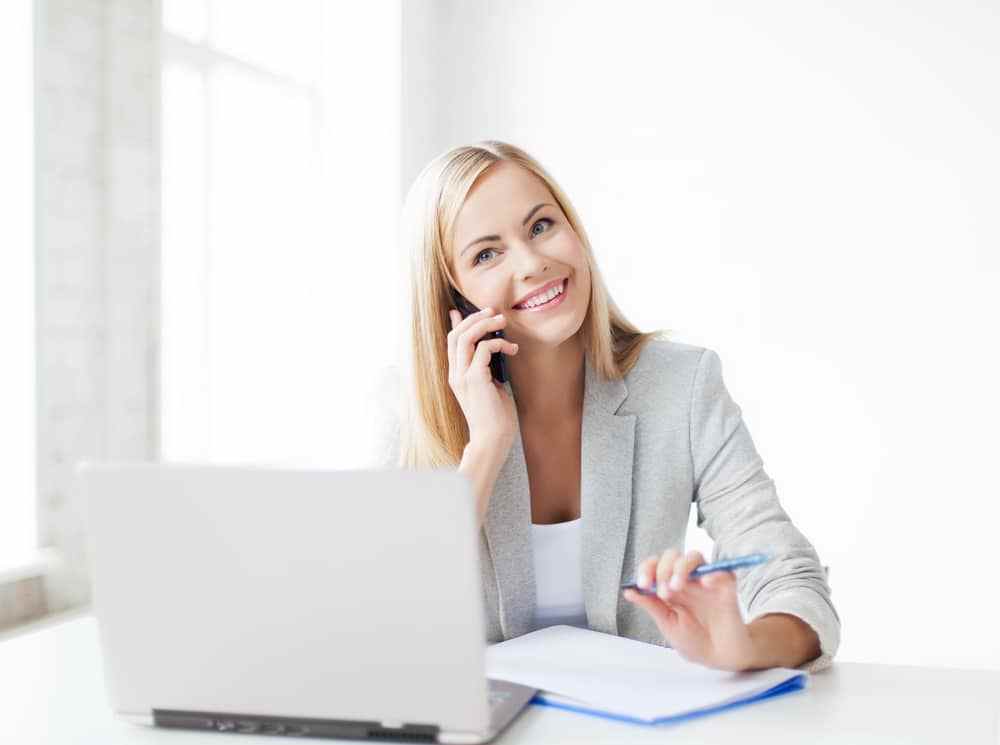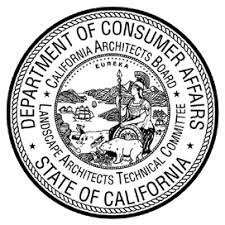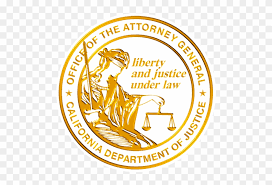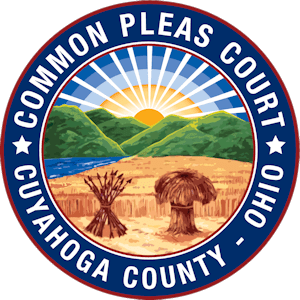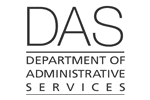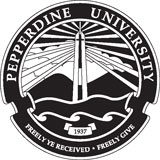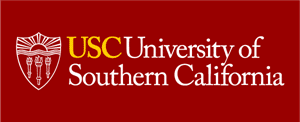 Thank you for always being able to handle emergency interpreting assignments with ease.
Your translation rates are more competitive than other language service providers I used in the past.
We appreciate the degree to which you maintain your attention to detail and professionalism.

Cal Interpreting & Translations Local Offices
12304 Santa Monica Blvd. Ste. 300
Los Angeles, CA 90025​
Cal Interpreting & Translations Corporate Offices
2501 W. Burbank Blvd. Ste. 311
Burbank, CA 91505