Punjabi Interpreters in Fresno
Are you in search of a Punjabi interpreter in Fresno for a friend or family member? CIT offers three different Punjabi interpreting services used to accommodate you and your assignment. Whether you want to appear in person or remotely, CIT has got you covered.
On-Site Interpreting – For all assignments requesting an in-person interpreter, CIT provides on-site interpreting services. We always advise our interpreters to arrive early on every assignment to allow time to settle and to get familiar with the assignment. Not only do they bring a level of professionalism to the assignment but also bring skill and accuracy that is unmatched. 
Telephonic Interpreting – For all assignments that are unable to be attended in person, CIT offers telephonic interpreting services. Although conducted over-the-phone, our interpreters are very experienced and still ensure an accurate interpretation. 
Virtual Remote Interpreting (VRI) – Are you or your client unable to attend your assignment in person, but would like to have the luxury of being able to see all attendees? Our Virtual Remote Interpreting services give you the convenience of being able to both see and hear the other attendees. Our interpreters have experience and training on such virtual remote platforms and are able to ensure the assignment runs smoothly.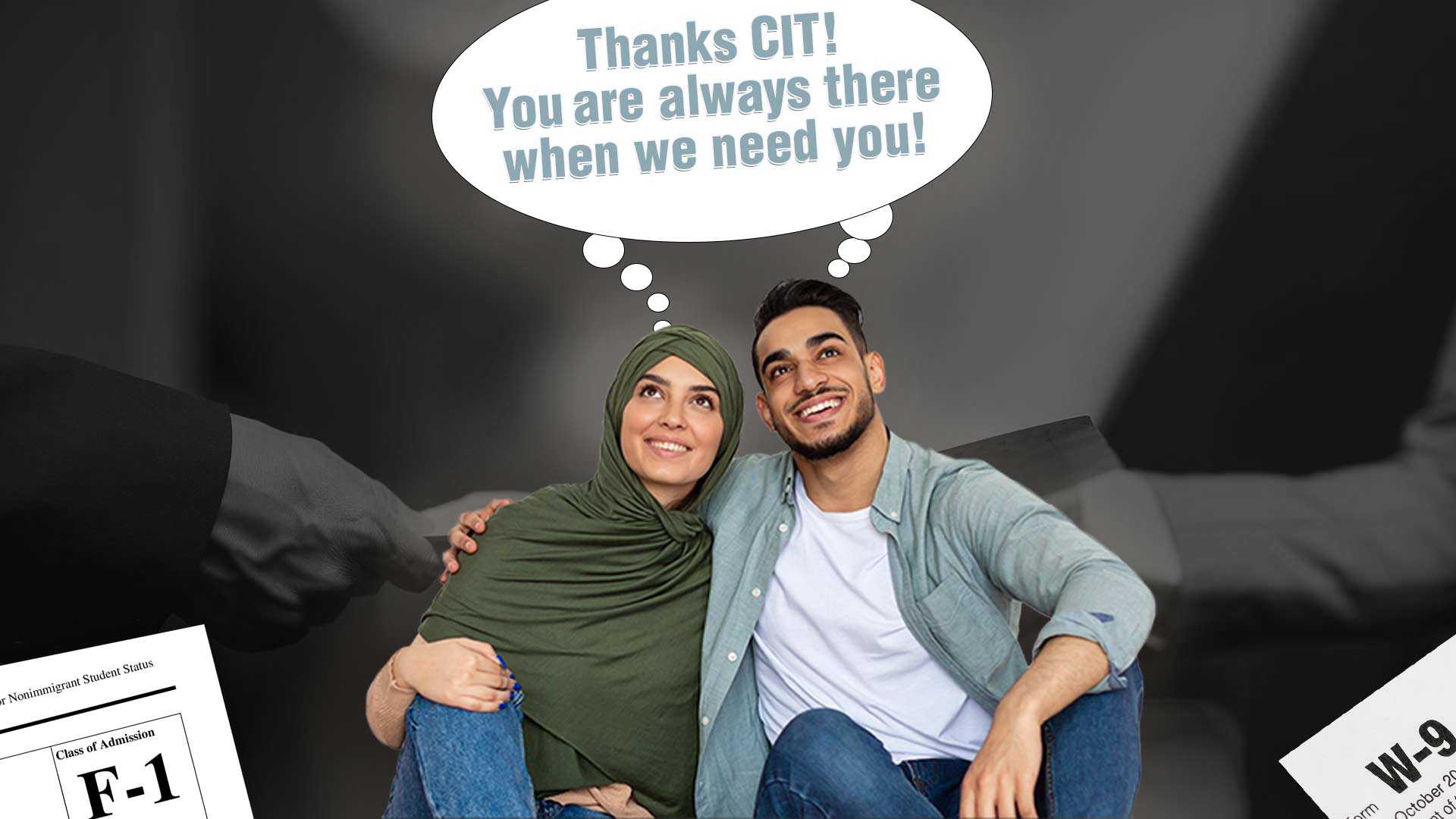 Punjabi Interpreting Services
Punjabi is the world's 10th most widely spoken language with about 130 million speakers. In Fresno County alone, there are around 10,000 Punjabi speakers. With so many non-English speakers in the area, CIT is here to offer Punjabi interpreters in Fresno. 
Our Punjabi interpreters are among the most qualified in the country. We have been servicing the area for over 10 years and our loyal clients recommend us across the board. Excellence in customer service is guaranteed by our staff to ensure a satisfactory experience from start to finish. Our team is able to find a Punjabi interpreter for every assignment. We cover everything from legal to medical and even education and recreation. CIT guarantees a Punjabi interpreter for every assignment. 
The list goes on and on. We get just about every type of request and they never go uncovered. Our Punjabi interpreters have experience in every type of setting and bring a high level of professionalism to every assignment. CIT interpreters are well versed in both consecutive and simultaneous interpreting meaning no matter how small or large the group or audience of listeners, the accuracy and quality of the interpretation remain the same. 
Our Punjabi interpreters are always more than ready and willing to help facilitate the flow of communication by delivering a flawless interpretation. This helps open doors between individuals with their clients, patients, or even friends to have an open conversation through the art of communication. 
Not only do we have the largest network of highly qualified and experienced Punjabi interpreters in the Fresno area, but our interpreters are 100% cost-effective. We guarantee to beat our competitor's rates. When looking for an experienced Punjabi interpreter to fulfill your linguistic needs, contact CIT today!