Farsi Interpreters in Los Angeles
Farsi is one of the most popular languages spoken in Los Angeles. With a large Iranian community, Farsi is spoken by almost 50,000 people in Los Angeles. At CIT, we provide certified Farsi interpreters in the Los Angeles area, including all of Los Angeles County.
Our Farsi interpreters are trained, certified, and culturally immersed in the language. This ensures that they are up to date with Farsi rules, culture, and grammar.
At CIT, our interpreters and translators are bar-none for professionalism, courtesy, and accountability. We provide interpretation and translation services for personal, legal, voice-overs, medical transcription, and any other field requested. We are confident you will be happy with our services.
Farsi is the main language spoken in Iran. About 70 million people are native Farsi speakers, while another 40 million people speak the language in a non-native capacity. Farsi is part of the Iranian branch of the Indo-Iranian subdivision of Indo-European languages. The Farsi language has many dialects, some influenced by certain groups living in Iran.
Farsi has influenced many other languages, such as Armenian, Georgian, Urdu, and other Turkic languages. Farsi is also referred to as Dari Persian or Tajik Persian. Historically speaking, the Farsi language has had three historical references: Old, Middle, and New Persian. Several words in English are taken from the Farsi language, such as bazaar, khaki, checkmate, taffeta, kiosk, jasmine and lilac.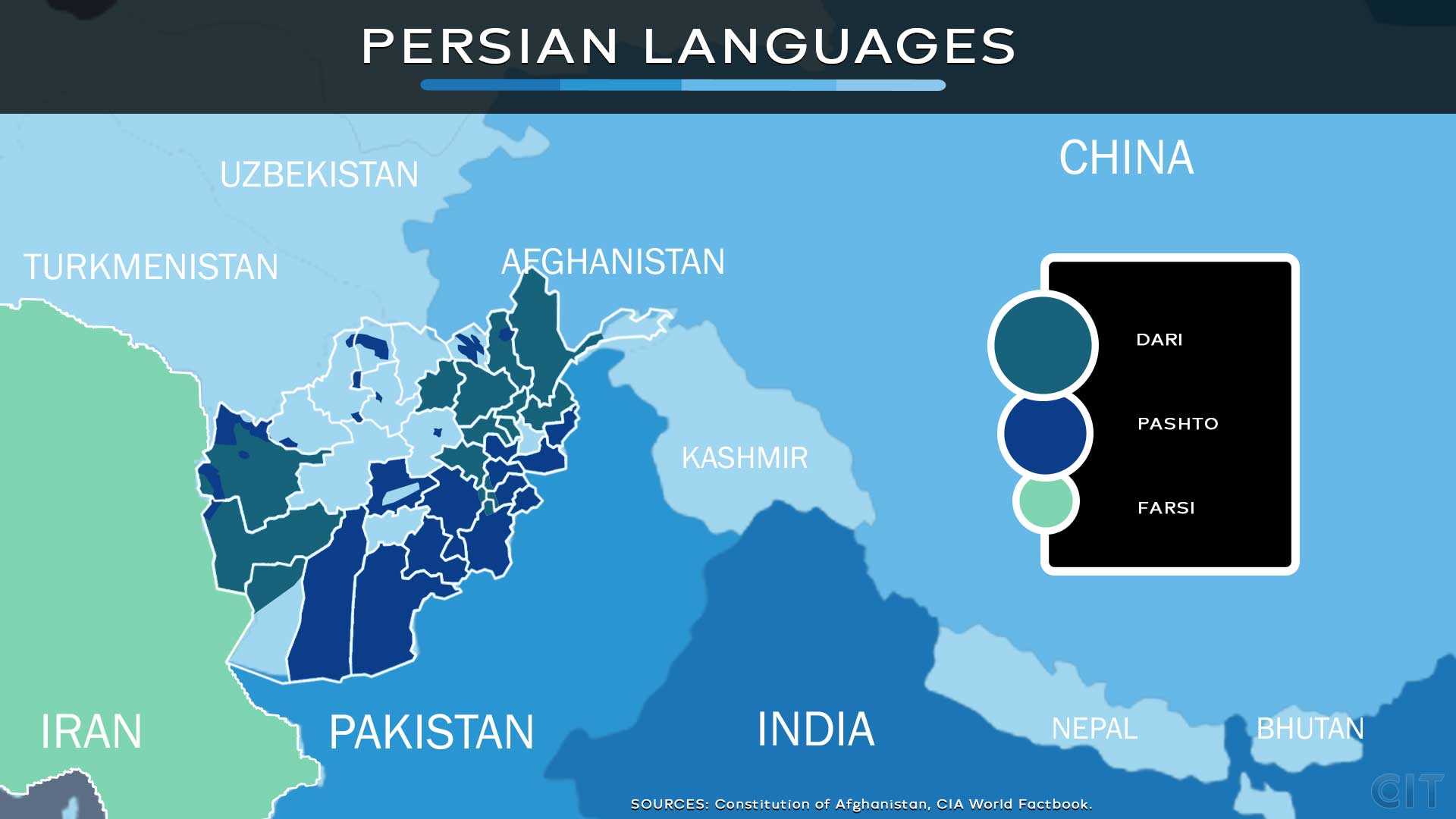 The Farsi language is written in a specific Arabic text called Perso-Arabic, which came into use after the Islamic conquests of the 600s. During World War II, the Persian government had asked its allies to begin calling it Iran, the word for Persia in the Farsi language. This change was said to have come about by the Iranian ambassador to Germany, who was influenced by the Nazi regime. Some friends of the ambassador had indicated that considering that Iran was not free from the British and Russian regimes, it would be a good time to turn a new leaf and mark this new point of history with a new name. Many believed it would also represent the Aryan race of its people, as Aryan is associated with Iran.
CIT For Your Interpretation Needs
In Southern California, there are close to 300,000 Iranians, the largest amount of any groups of Iranians outside of Iran. Due to the Islamic revolution of 1979, many Iranians fled Iran, coming to Los Angeles by way of Europe. Los Angeles is known to have a higher concentration of Armenian Iranians and Jewish Iranians than anywhere else. 
CIT has been providing top services for anyone in need of Farsi interpreters in Los Angeles. Beyond our interpreters' professional abilities to interpret any needs, they are fully certified and understand the language in which they work. We at Cal Interpreting and Translations understand the importance of having professional, responsible, and courteous interpreters. We pride ourselves on our ability to provide this for our clients. Our Farsi Translators are some of the best in the country.