Dari Interpreters in Los Angeles
We are happy to provide Dari Interpreters in Los Angeles for all your interpretation needs. Whether it be medical, legal, personal, or professional, CIT has a Dari interpreter that is right for you. Our interpreters and translators are certified, trained, and experienced in providing the best and most professional services in the Dari language. 
Our staff understands the Dari language and has been immersed in its culture and understandings to better help our clientele. We take pride in the services our Dari interpreters in Los Angeles offer.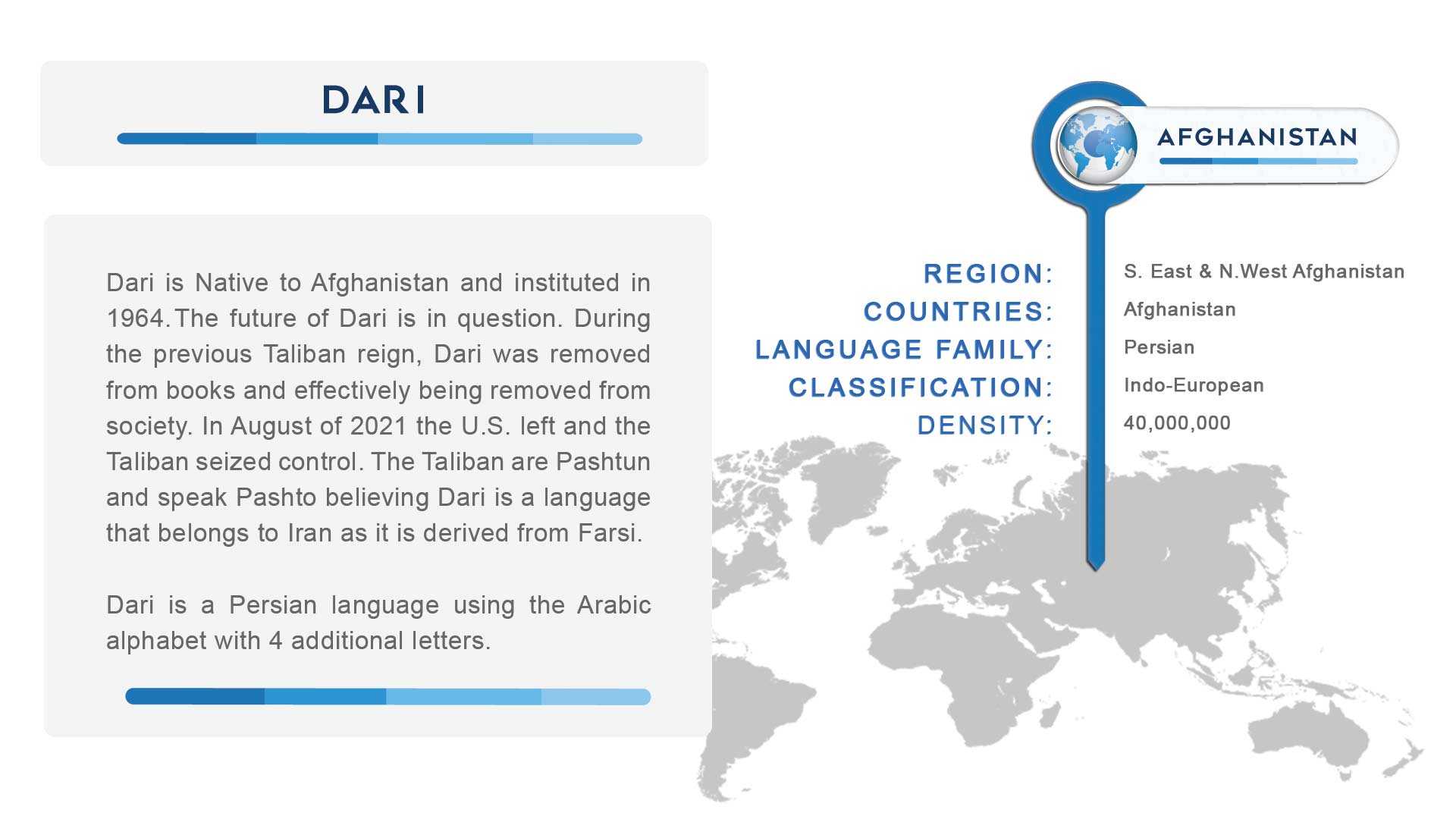 The Dari Language and Culture
The Dari language, also known as Dari Farsi, is the primary language spoken in Afghanistan. It is spoken by over 20 million native Dari speakers. It comes from the Indo-European family of languages. Dari is similar to Farsi and Pashto, which are all Aryan, or Iranian, languages. Many believe that Dari, Farsi, and Pashto can be interchanged languages. However, Dari and Farsi are two different accents of the same language, while Pashto is entirely its own language, albeit with similarities to Dari and Farsi. 
The Dari language has several dialects. Some of the more popular dialects are Kaboli, Panjshiri, Aimaqi, and Mazari. The word "Dari" (or Deri) has multiple meanings: the language of the court and it is also known as a poetic language. The Tajiks, who are over 25% of the population of Afghanistan, are the main speakers of the Dari language. 
About 80% of people living in Afghanistan speak Dari. Additionally, Afghans living in Iran and in Pakistan also speak Dari as their native language. Most people speaking Dari in Afghanistan are living in the northern, western, and central parts of Afghanistan in cities like the capital, Kabul, Herat, Fayzabad, and Bamiyan. There are also some communities in the southwest and eastern areas that are mainly Dari speaking areas.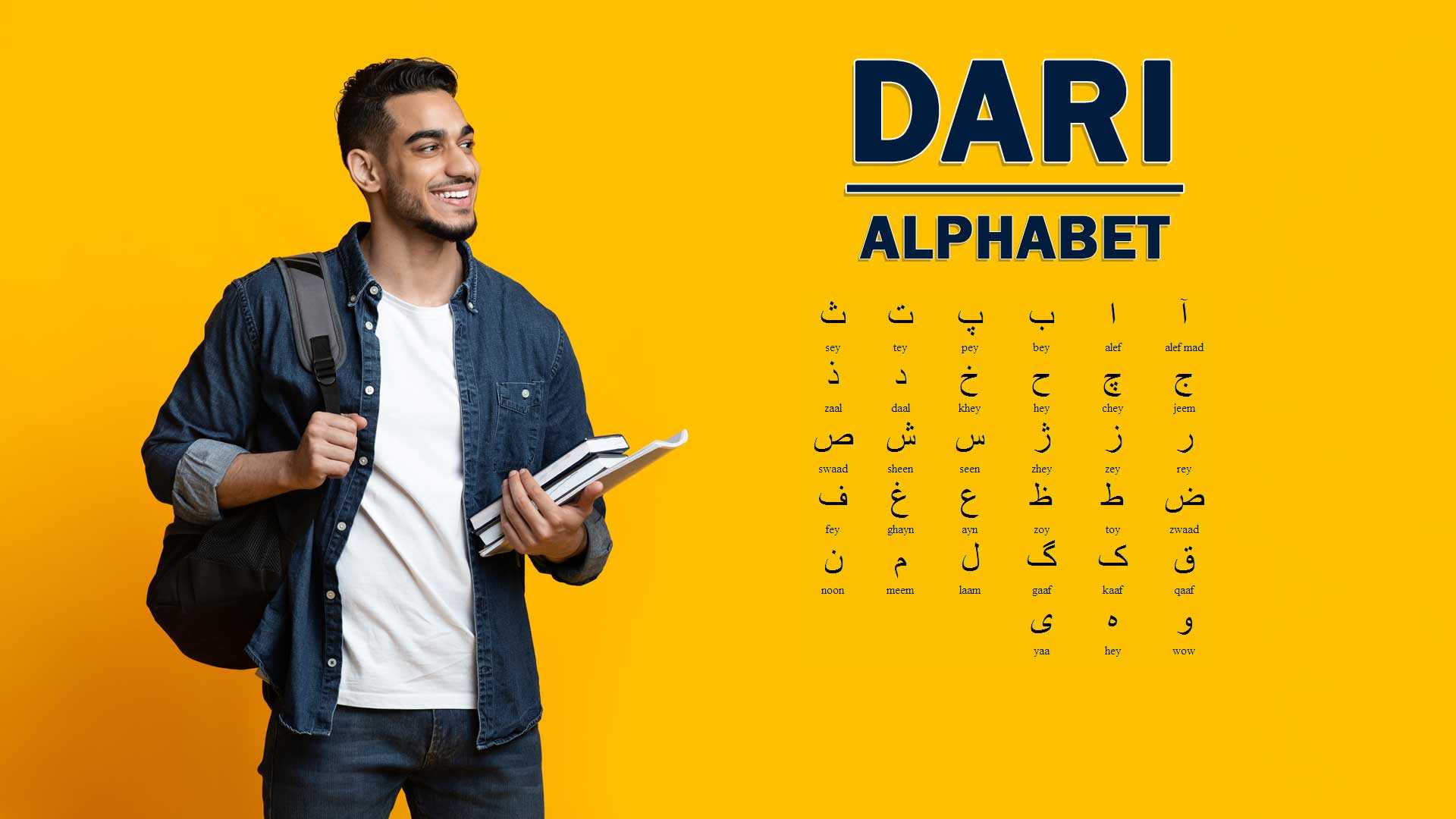 CIT Interpreters and Translators in Los Angeles
Los Angeles is one of the most popular cities in the world. The county of Los Angeles has over 10 million people, 4 million people living in the city of Los Angeles. Los Angeles is known to be the entertainment capital of the world, with a large number of resources in Los Angeles dedicated to filming, entertainment, and amusement.
CIT provides the most professional, trained, and experienced Dari Interpreters in Los Angeles, along with other interpreters and translators in Los Angeles of many other languages. CIT's professional interpreters and translators have many years of experience and are culturally immersed in the language they work with.