Spanish Interpreters in Orange County
When thinking about the most commonly spoken language in Orange County other than English, your mind automatically goes to the Spanish language. That's because it is! Orange County is the third-most populous county in California. Out of about 3.19 million Orange County residents, about 25% of the overall population are native Spanish speakers. 
With such a large Spanish-speaking community, CIT receives requests for Spanish interpreters in Orange County every day, sometimes even multiple times a day. As frequent as these requests are, however, they never go uncovered at CIT. We have a Spanish interpreter for every assignment and every setting. 
We can translate your documents to English from Spanish, localize your business website & other digital media, and CIT provides examinations under oath interpreting services to Orange County courts.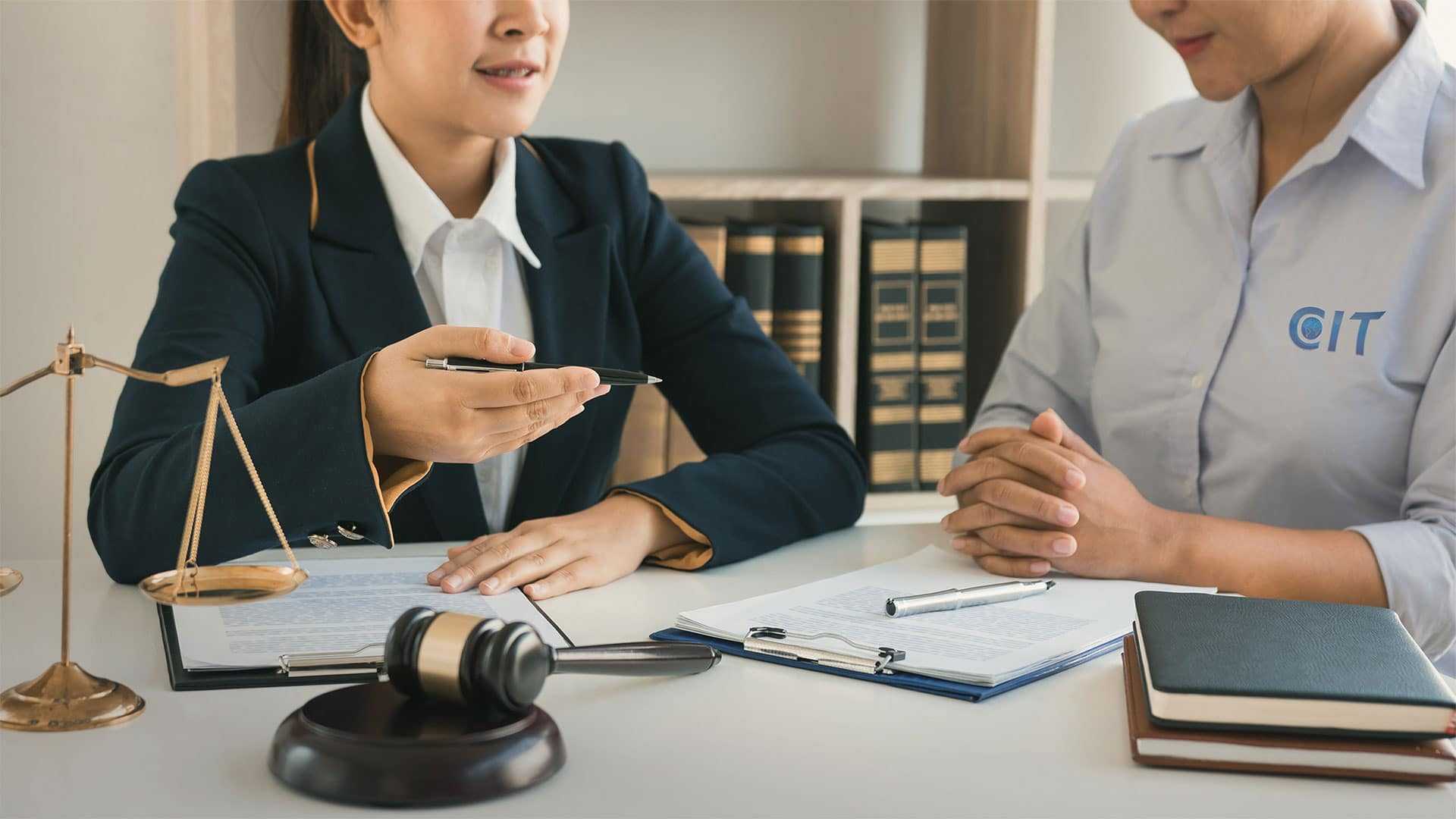 CIT and our interpreters know that these fields can be very complex and may bring a layer of pressure to the room. Our certified Spanish interpreters have been trained and are highly skilled in their respected certified fields. 
Legal Interpreting – CIT has the most qualified court-certified Spanish interpreters in Orange County. Every day out court-certified interpreters is requested for a number of legal settings. Our court certified interpreters have extensive knowledge of legal terminology and the processes involved.
Medical Interpreting – If your Spanish speaking client has a medical appointment coming up and you need to hire an interpreter, CIT is here to provide that for you. With one of our medically certified Spanish interpreters on the assignment, you can rest assured that communication between the patient and healthcare worker will go as smoothly as possible. They are trained to interpret in medical settings and have learned and studied the complex medical terminology that comes along with it.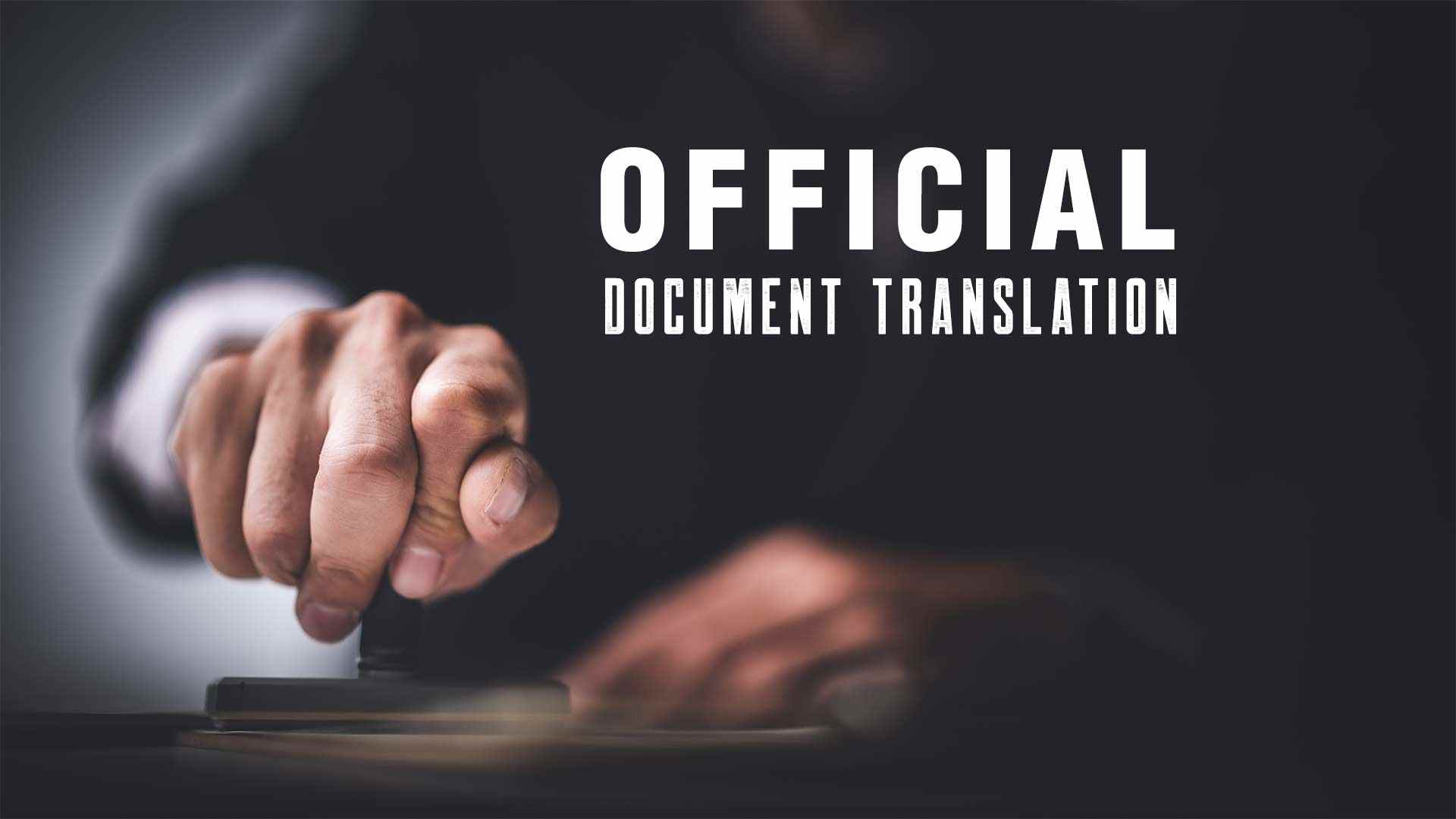 We have been servicing the area for many years. We understand the moral value of building relationships with our clients and our interpreters do as well. We bring nothing but professionalism and an amazing attitude to every assignment. Call CIT for an unforgettable interpreting experience!