Dari Interpreters in Sacramento
The County of Sacramento has seen an influx of immigrant refugees coming in from Afghanistan due to the Special Immigrant Visa Program, with 3,000 refugees who migrate and settled in Sacramento on a yearly basis, many of whom speak Dari. 
Coming from Afghanistan, the Dari language is one of two spoken in the country along with Pashto, Dari being the main language spoken in their school and all of life's situations. We offer the most skilled Dari interpreters in all of Sacramento.
The County of Sacramento has been able to provide services to assist in all realms of life to ensure everyone is able to prosper regardless of their background and/or immigration status. CITs team of qualified professionals has been at the front lines of ensuring and easing the communication barriers in providing language services.
With the understanding of maintaining culture and heritage, our team is eager to facilitate your communication in all matters from enrolling your child in school, going to an interview, getting a check-up at the doctor's, and even during your immigration process as well. CIT is here for you!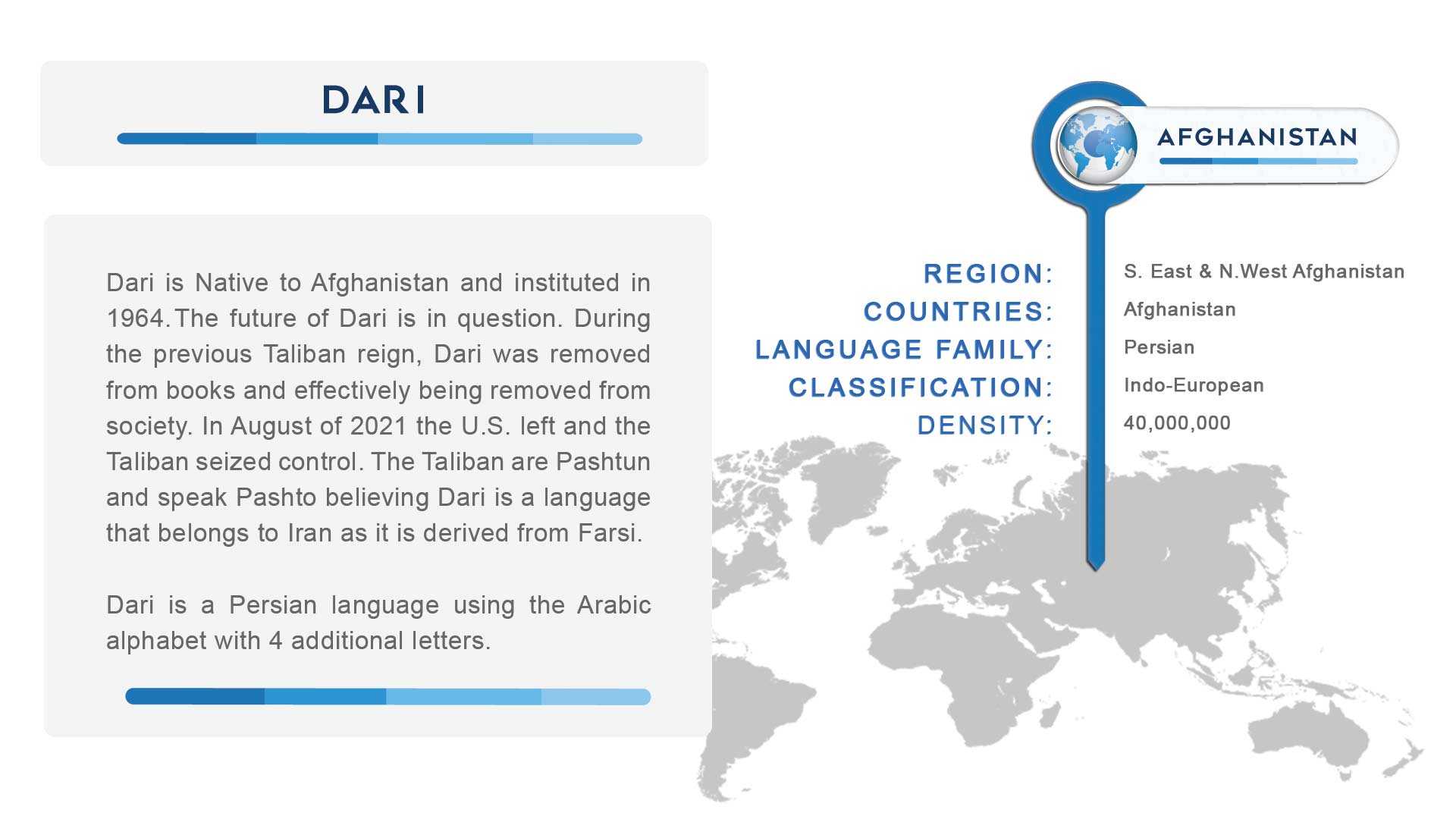 Where could you use a CIT Dari interpreter?
Communication barriers consistently exist as life changes for individuals on a daily basis, let CITs team of qualified Dari interpreters help you and ease your mind and allow you to focus on your appointment no matter where you are in Sacramento. 
From conducting business to sustain lives with interviews and training for new opportunities to enrolling children in schools, the Afghan community relies on CITs linguistic interpreter services for their successful well-being in Sacramento.
CITs Interest in the Dari language and Afghani culture
When many of the refugees migrated and settled in Sacramento, the communication between Dari and non-Dari speakers proved to be the main barrier. CIT was able to understand and our team of interpreters was sympathetic to their situation. 
Understanding the importance of maintaining their historic background and nationality, our team of interpreters stay educated and continuously attend training, presentations, and festivities. Your best interest and communication success is our main goal and will be here to ease the communication barrier for you!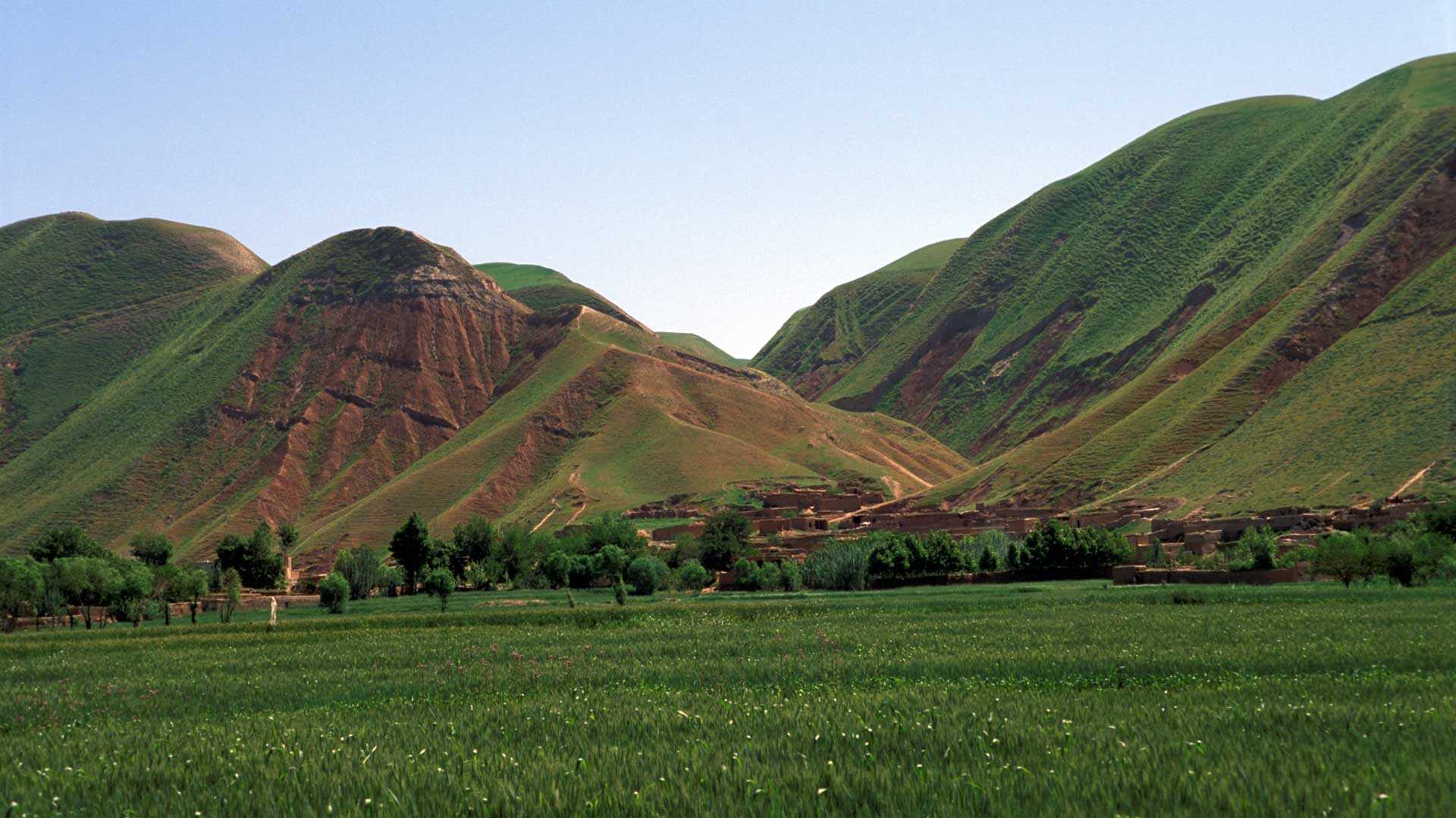 CITs team of professionals will make your communication barriers feel non-existent. Our qualified professionals take the culture and linguistic importance of your interpreter's needs and make them the forefront of your verbal expression.
We are confident in your positive feedback that CIT offers a 100% satisfaction guaranteed and will beat any competitor's rates!