Cantonese Interpreters in San Francisco
The community of Chinese people living in San Francisco and the Bay Area is largely populated and growing every day. With growth comes the high demand for interpretation services. The need for Cantonese interpreters in San Francisco should come as no surprise. Verbal communication is one of the most used ways of getting your thoughts, opinions, and message across. Without the aid of Cantonese interpretation, communication can be difficult within the Chinese community. With so much Chinese history in San Francisco, CIT has your Cantonese interpreter needs covered.
The Chinese community in San Francisco has ancestry roots from Guangdong province, China, and Hong Kong along with a portion from mainland China and Taiwan as well. This community soon became known as Chinatown.
The history of Chinese people in San Francisco begins with their settlement in the Bay Area just around the time of the Gold Rush. Many people would work in the mines in the northern areas or many would also be restaurant owners and shopkeepers in an area known as Chinatown.
Many of these workers were male, until 1848 when the first Chinese woman immigrated to San Francisco. Unfortunately, there were not many job opportunities in Chinatown for women. Flash forward to the 1960s when Chinese immigration to Chinatown was on the rise, however, only low-wage jobs were available because of the lack of knowledge of the English language. Sometime between the 1960s and 1980s, Asian immigration to San Francisco had increased drastically.
The culture of the Chinese community is still flourishing as of today. The Sunset District in San Francisco has about half of its residents being Asian American and most of Chinese birth and descent. San Francisco's Chinese population as of 2012 is 21.4% with at least 150,000 Chinese American residents making it the largest Asian American subgroup in San Francisco.
Legal Cantonese Interpreting in San Francisco
Interpreting in the legal field for Cantonese has its challenges. The interpreter requires skills in both consecutive and simultaneous interpreting along with extensive knowledge in legal terminology and the litigation process. Your legal interpreter should always be certified, meaning they went through the proper courses and lessons to interpret specifically in legal settings and matters. 
Another requirement for the certified Cantonese interpreter would be to be fluent in both the source language of the speaker and the target language of the audience. The San Francisco and Bay Area courts make use of legal Cantonese interpreters by utilizing them in settings such as depositions, hearings, trial proceedings, arbitrations, and more.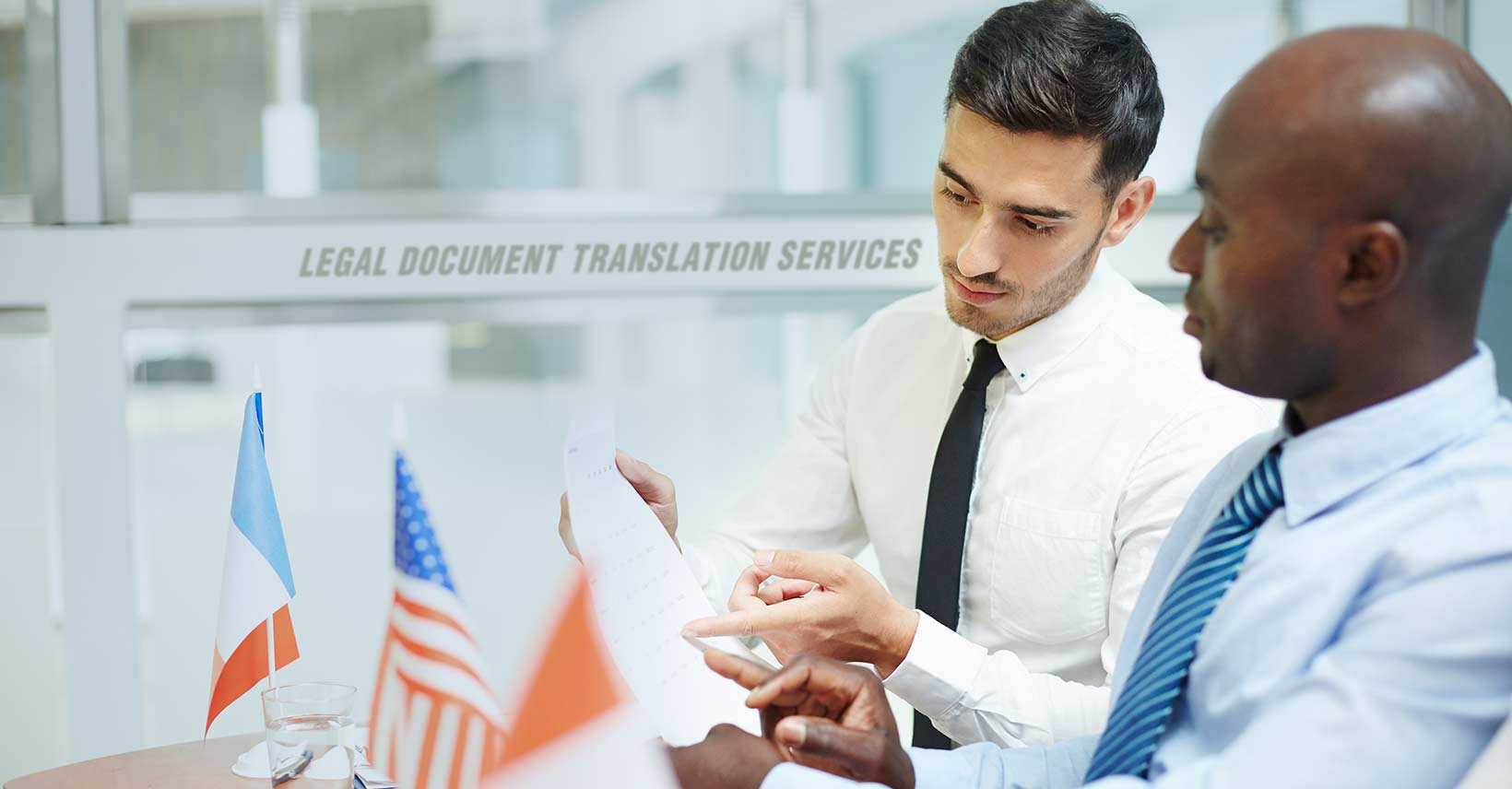 CIT has been providing top-quality Cantonese interpreting services for many years. We cover the most heavily Chinese populated areas in the United States. Many of our interpreters are native Cantonese speakers and have gone through the proper steps in receiving their certifications. Not only do our interpreters cover legal settings, but we also provide Cantonese interpreting services for medical, educational, and recreational settings. Do not hesitate to contact CIT for your next Cantonese interpretation need.