Most Funny Closed Caption Fails Are One-off Mistakes
Mistakes in translation and interpreting can be very bad, unprofessional, and lead to conflict. Fortunately, some mistakes are harmless and cause for laughter that brings us all together.
Closed Caption mistakes range. Some are single mistakes in interpreting sounds. Some captions are funny when read literally. Others fail in describing expressions or mood, and of course, some are silly due to indecipherable words.
Then there is this unique case of a lengthy mistake that went viral after someone posted screengrabs. 
dinosaur Train Meets Live Political Debate May Be The Ultimate Closed Caption Fail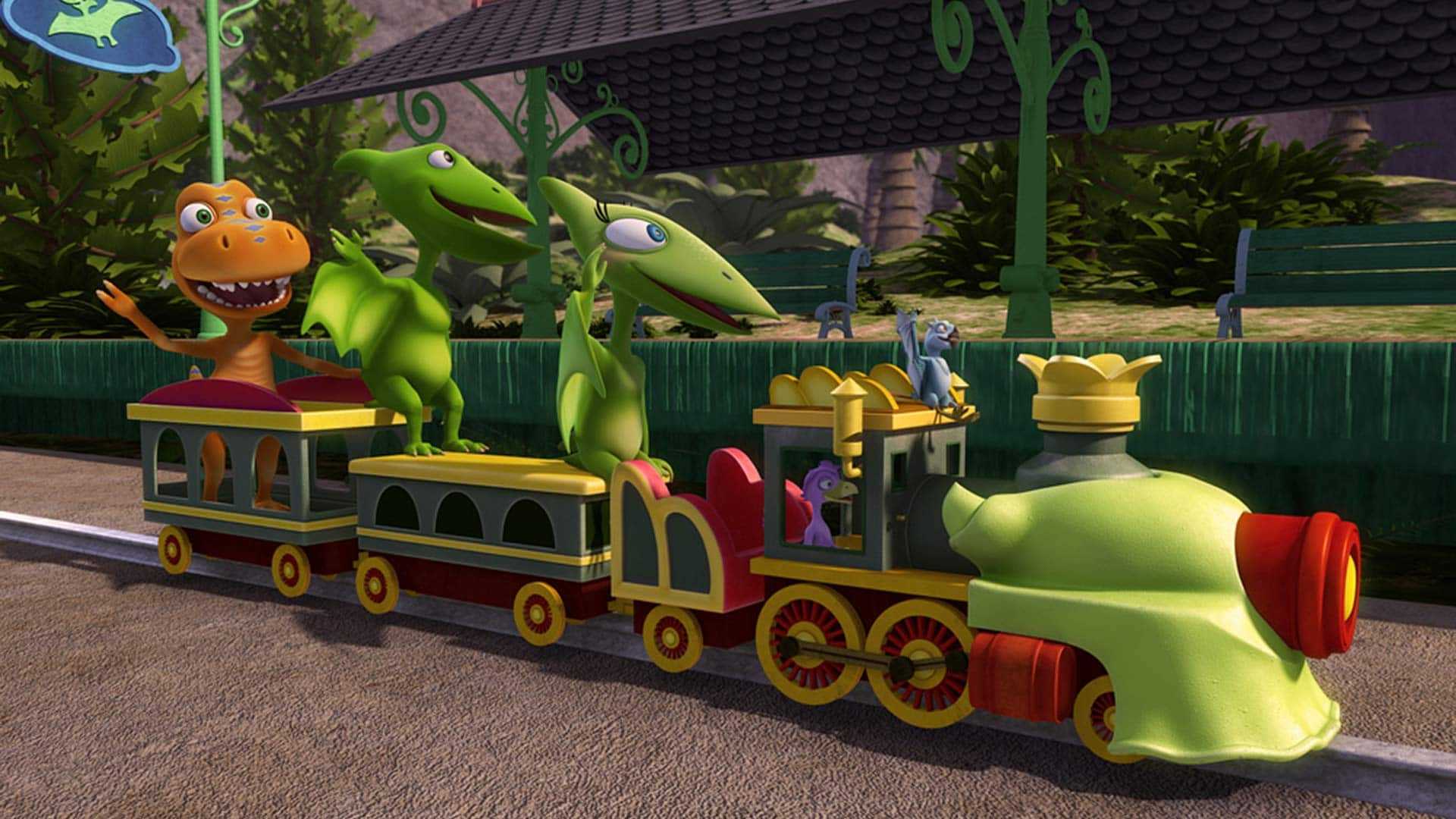 Deaf and hearing alike shared a laugh in 2016 when a Swedish political debate experienced a technical glitch. It happened during a LIVE broadcast. Unbeknownst to the candidate speakers, their debate was accidentally trolled by the wrong captions. 
As each political member spoke at their lecterns,  the children's show Dinosaur Train displayed its character's captioned dialogue.
We gave the screen grab photos of the debate on TV a little modern touch. 
It's logical to conclude this was human error at the broadcast center, not on the part of the captioning service. Someone most likely made a combination of mistakes in one turn. Perhaps a rookie control room operator threw a switch that both bypassed the captioning operator and loaded the captions from the kid's show. What's your theory? 
Funny closed captions are great memes. But did you know subtitles are often mistaken as captions?
Captions focus are on audio. They are meant for people who cannot hear the audio in the broadcast.  
Subtitles focus is on language. They are meant for people who can hear but don't understand the language in the broadcast.