Do you need emergency interpreting in less than an hour? CIT can provide you with an interpreter for over 200 languages across all 50 states. Cal Interpreting & Translations works in rush situations with corporate executives, medical professionals, legal counsel, and government agencies to improve communication between individuals who require time-sensitive interpreting to English. Call us now at: 888.737.9009. The call is free.
Above All You Need The Best Interpreter
Where do you find critical on-demand interpreters who translate to English from foreign-language speakers in a rush? This includes sudden needs of deaf interpreting through sign language. The short answer is, of course, a language services company like CIT based out of Los Angeles, California with Interpreters on staff across every state in the U.S.
Of course, when an emergency does occur, it's hard to think clearly about how or where to find a resource. In this brief article, we will help you be ready in advance. 
Hey Google — Interpreting Services Near Me
You can be in any town or city like Washington, D.C., New York, or Miami. Before you decide to voice search local interpreters with, "Hey Google. Interpreting Services near me," ask this question first. How critical is my interpreting need? Is it life or death? Is it mission-critical? Is there money at stake? Let us ask you a question, What if you were not limited to a local search for the best interpreter on short notice?
The answer to that question is solved by using an interpreting service with the best interpreters with the most simplified on-demand remote interpreting solution. CIT is the answer.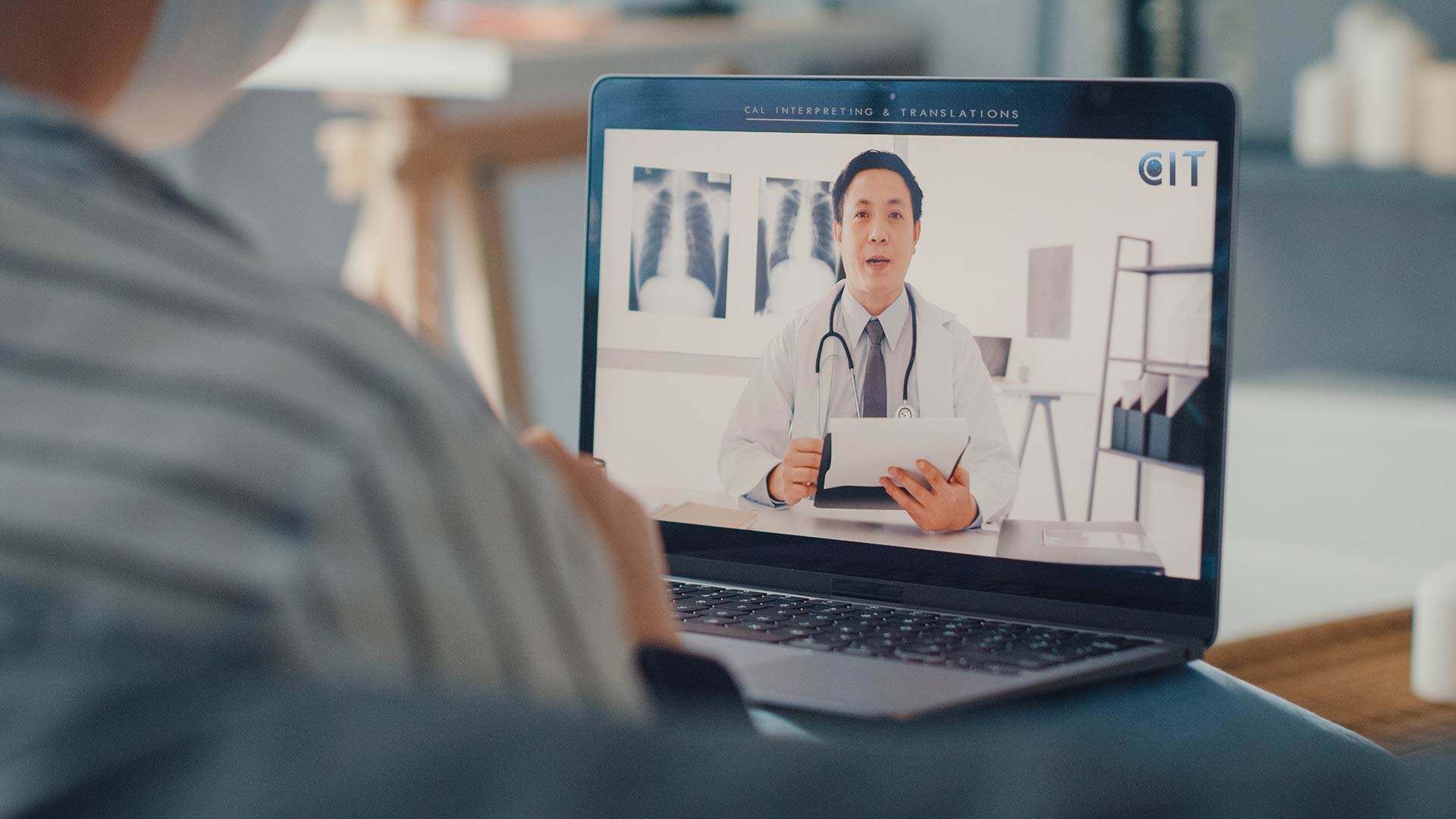 Let's Not Go Lean On Specifics
You may ask, "Okay. I'm in Denver Colorado. You have an interpreter in Denver too. But we need to interpret for a Spanish speaking or even Q'anjob'al ex-pat, visitor, or immigrant in our Emergency room right now who can't even spell what his patient history is to the attending physician. We need an interpreter now. Right now!"
Don't worry, here is how CIT can help you in an emergency in just minutes. CIT can expedite a same day on-site emergency interpreter remotely by phone or video using either telephonic (over-the-phone), or video remote interpreting (interpreting by video using a tablet or smartphone).
VIDEO REMOTE INTERPRETING
Certified professional industry
specific Interpreters.
The Delicate Question of Cost
It's an emergency, but you still have a budget to deal with. CIT understands. That's why we have the best competitive rates for each type of remote interpreting service we offer on an emergency basis. You won't encounter any surprises in billing. You'll find the costs between emergency and non-emergency interpreting are barely different. That's because our company has the resources and experience most others do not. 
It's our pleasure to serve you. CIT doesn't cut corners in meeting interpreting industry standards in our effort to be the best price in rush interpreting service.
Important to Critical | On Short Notice
We can all agree, nothing is more critical than health emergencies. But there are other emergencies justifying expert interpreting or translation without advance notice. Planning ahead is the wisest move. That may explain why you are reading this article now. 
Language or Hearing Barrier
Most people who come to America speak one of more than 300 languages other than English. Some non-English speakers also have disabilities that prevent them from speaking. An emergency interpreter is needed to help carry the message across language and disability barriers, so people can get the information they need in an emergency situation.
Languages spoken by immigrants arriving in America today include Spanish, Cantonese, Dari, Pashto, Mandarin, Vietnamese, Russian, Haitian Creole, Korean, French, Hindi, Japanese, Polish, and Tagalog. The list changes daily as new immigrants arrive.
Conference Event Oversight
It happens. You planned it all. Venue. Lodging. Audio equipment — time has run out and it is now the last minute. You didn't forget you needed an interpreter, you lost track of time causing a rush to find a Spanish, Japanese, German, or even ASL interpreter. CIT will help facilitate interpreting in an expedited focus that takes all the pressure off you.
There are many reasons people need to communicate with someone who speaks another language or that cannot speak, such as legal issues; immigration concerns; medical and health-related injuries; 911 calls; business negotiations; public relations; etc. Emergency interpreters can be needed for a few minutes or for months.
In the United States, telephone interpretation is more commonly used than face-to-face interpretation. Telephone interpreters can be found through many different resources, such as community organizations; religious groups; hospitals and clinics; etc. Businesses also provide interpretation services. In fact, companies often use telephone interpreters instead of professional interpreters because it is much less expensive, and the quality is usually fine.
Emergency interpreting is a demanding profession that requires extensive training and practice, including certification. Emergency interpreters must be able to work well under pressure, because they may only have a few minutes to do their job when needed most.
Telephone interpreting can also be done through a video telephony interpreter. Video interpreters provide effective communication between people who are deaf or hard of hearing and hearing individuals. This type of interpreter is often used in medical and legal settings. Video interpreters work remotely so an interpreter does not need to be present at the other end of the conversation for this type of service.
ASL is short for American Sign Language. It is the fourth most common language used in the United States after English, Spanish, and Chinese. ASL is the common language of many deaf people in America, and for some time now it has been recognized as a separate language with its own vocabulary, grammar rules, and sentence structure. ASL is also the second most commonly used language in Canada.
When a child cannot speak or a person has a disability that makes speaking difficult, Emergency Interpreting can be provided through American Sign Language (ASL). 

Today many hearing babies are born to parents who are deaf; this is especially common in urban areas. Emergency interpreters for this population are often parents who have learned the language from their children.
In some cases, a CIT interpreter may be able to travel directly to clients who have been detained at border crossings or airports near the United States.
Criminal Justice Emergencies
Our interpreters are often hired to work in criminal justice situations where there is a need to communicate with people who do not speak English well enough to understand the criminal justice system process. 
Law Enforcement Emergency Interpreting
We also staff interpreters who are familiar with various law enforcement or legal situations. Because many of the interpreting services CIT provides are for court cases, juvenile hearings, and criminal investigations, it is often important for us to provide language services expeditiously in these situations when necessary. CIT's emergency interpreters can also work in legal settings and provide translation services when someone is being detained by law enforcement officers.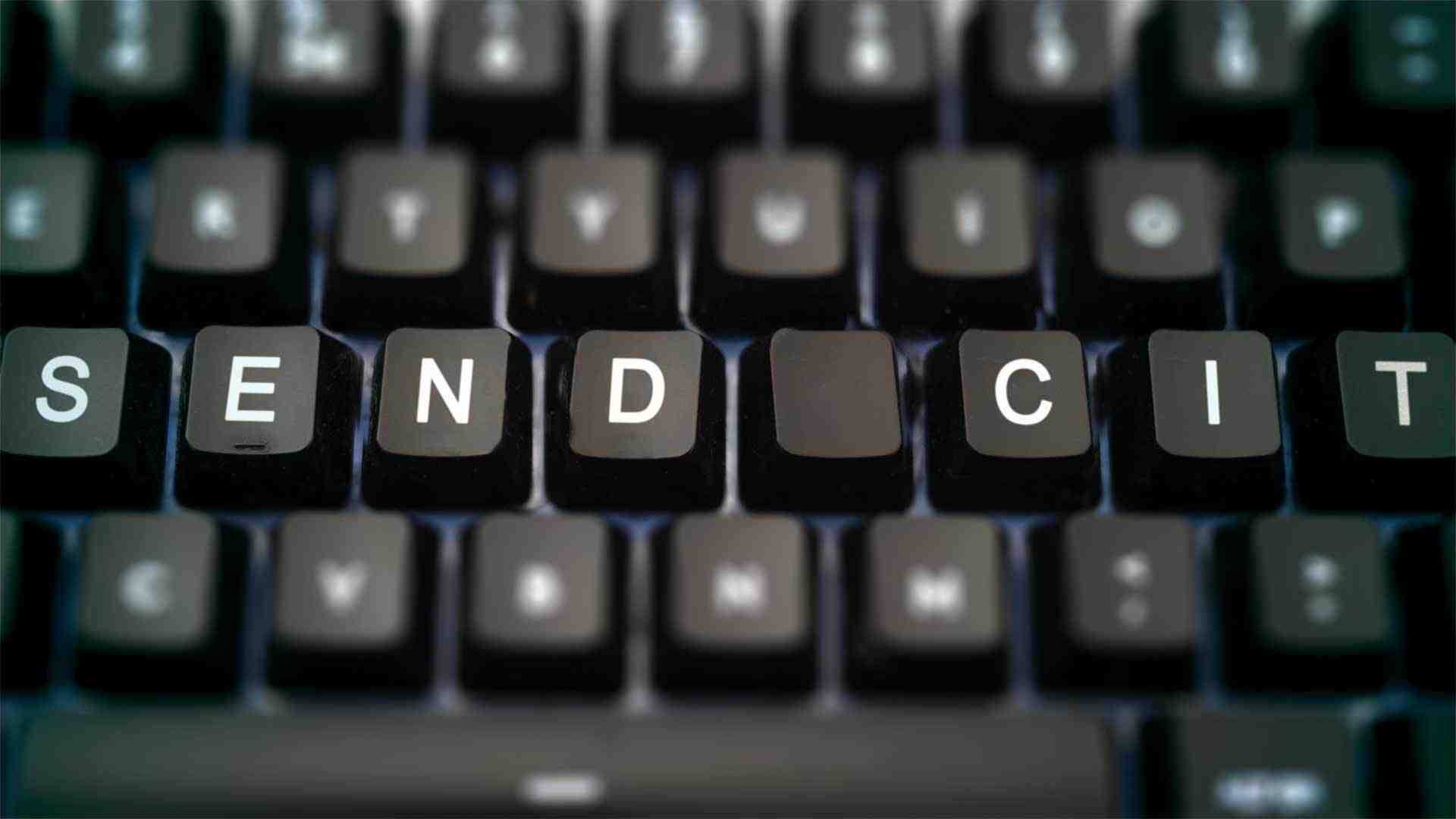 HIPPA Compliant Video Connections
Emergency interpreting services are available to provide interpretation for hospitals or Emergency Medical Services (EMS) overwhelmed with the situation. Our telephonic and VRI services are both HIPPA compliant.  Emergency medical personnel will document patient statements so that the translators can review the information and create an accurate report for doctors to read. Emergency interpreting services are sometimes necessary in cases where a person is dying, severely injured, has recently experienced a traumatic incident, or has limited English skills. Emergency interpreters are often used for police officers to communicate with people who do not speak English well enough to understand the criminal justice system process. Emergency interpreting services are also necessary when there is a need to communicate in a language that an officer does not know. Emergency medical interpretation is typically done by someone fluent in both law enforcement and medical terminology.
Emergency interpreters are on the front line in hospitals, police stations, jails, courts of law or anywhere else that requires immediate access to accurate information. A telephone interpreter service can be used when an immediate physical presence is not possible due to travel time or other factors. Telephone interpreting allows non-English speakers who need an interpreter to make a call and converse with anyone in English. As with any telephone call, the interpreting services can provide a written record of what is discussed for future reference.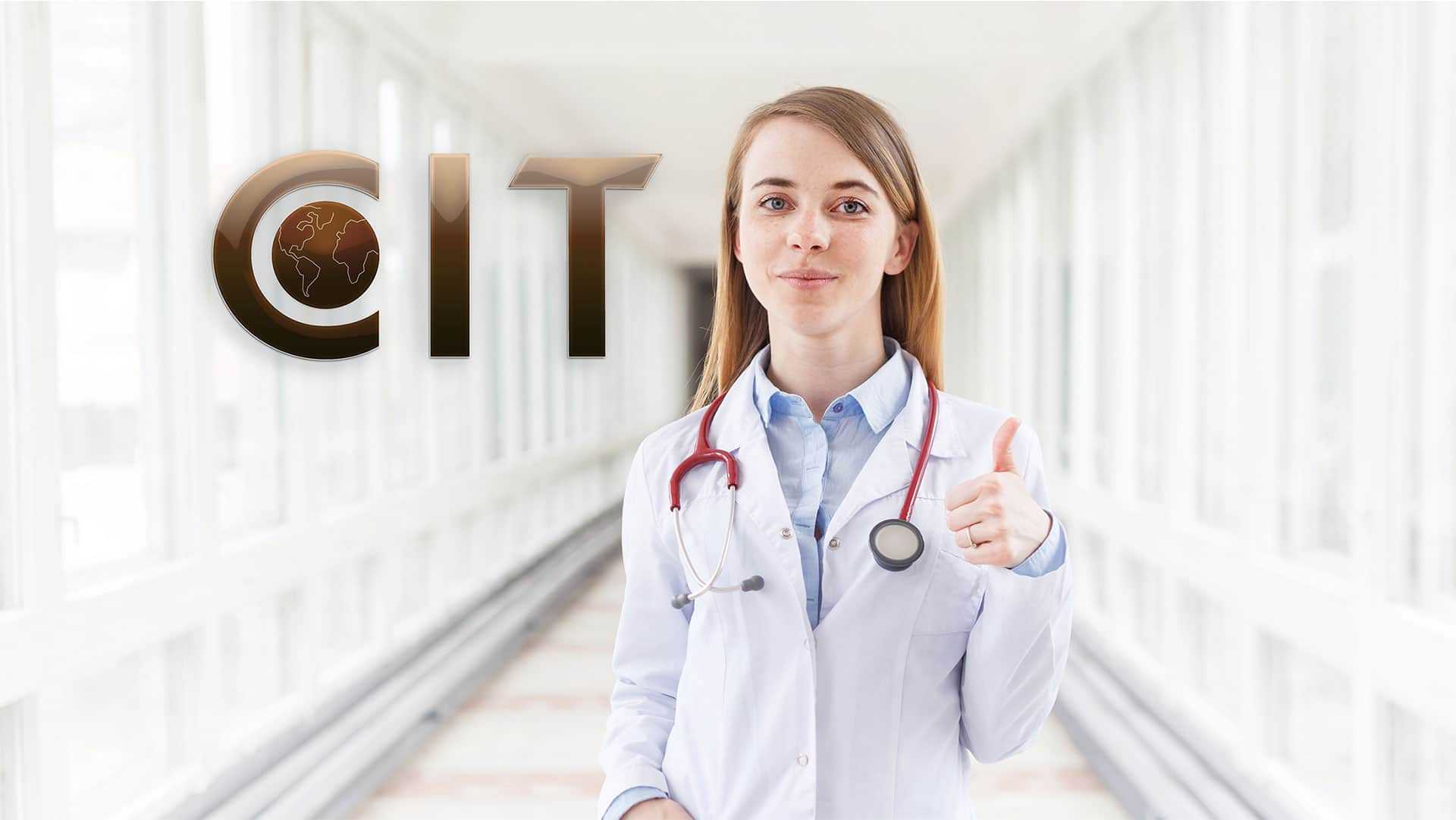 A family member or friend may be able to help when you need an interpreter in an emergency, but circumstances sometimes prevent people from being available at the right time. video interpretation services let you communicate with anyone over the phone. Video interpreters can accommodate up to 200 participants per hour and provide a real-time, face-to-face experience without requiring physical proximity. Video interpreting is ideal for emergency situations since it eliminates travel time and scheduling conflicts. Virtual interpreting is also beneficial for small or remote sites that do not have immediate access to expert professionals.
Telephonic interpreters work with the deaf and hard of hearing communities, as well as people who need an interpreter due to a medical disability or language barrier. Virtual telephone interpreting is like having a live interpreter over the phone that can listen and communicate with others on your behalf in another language. Virtual telephone interpreting lets you communicate with anyone who speaks another language. Virtual telephone interpretation service providers typically offer services in over 140 languages, including American Sign Language (ASL).
Learn More About Telephonic & VRI
In this article, we discussed the work-around solutions of telephonic interpreting and video remote interpreting, (commonly referred to as VRI) to provide you with emergency interpreting in minutes, not hours. We encourage you to learn more about those services and our sign language services.
Remote, on-demand rush interpreting in over 200 languages.
Professional Interpreters

Accredited & Certified. 

No access time restrictions.
VRI
Video Remote Interpreting
(audio & video)
Remote, on-demand rush interpreting in over 200 languages.
Professional Interpreters

Accredited & Certified. 

No access time restrictions.
In addition, CIT works with clients who have special requests that require interpreting in specific situations. We staff interpreters for clients' individual needs and the unique requirements of the job. For example, if a client requests a specific interpreter who speaks a specific dialect, we will do our best to fill the assignment. You will never be left short-handed if you do one thing, keep our number handy. 888.737.9009.
No matter if you need an interpreter in an emergency or a rush translation, CIT is the best resource you can turn to for all your language service needs.