Why Be Open 24 hours a Day All 365 days of the Year?
When you think of businesses that never close, do translation services come to mind? Cal Interpreting & Translations is not only available 24-hours a day, CIT operates all 365 days a year to interpret with 24-hour translation service in over 200 languages.  
So why be open all year? Why be available 24 hours?
The answer is easy with more than the entire population of France speaking a language other than English in the U.S. since 2018. CIT works all 365 days a year because so many lives can depend on it. There is a multitude of mission-critical businesses that require access to an interpreter or translator on short notice. 
9:00 aM istanbul is 10:00 PM Los Angeles
It's 10:00 pm on a school night. Do you know where your interpreter is? CIT's are working hard for clients around the world. In fact, our team spans the globe.
Global businesses must simply answer the phone 24-hours because it's always 9:00 am somewhere. 
Who Needs A Translator On Short Notice?
Here are a few segments often hit with a sudden need for written or verbal translation. While healthcare and urgency go hand-in-hand, 911 often requires a remote interpreter at all hours of the day. 
Try telling a corporate executive they now need an interpreter to assist on a flood of inbound calls in response to a recent press release translated into Spanish, or Cantonese. A freelance translator won't be available. CIT will be — even at 2:00 am. 
From immigration attorneys who need documents translated quickly to hospitals with injured patients who require an interpreter to bridge the gap in communication with attending physicians — few language services companies are equipped to provide their interpreting and translation services with 24-hour availability.
Attorneys
Hospitals
Businesses
Individuals
Schools
Attorneys
Attorneys often find an interpreting firm to work with and keep on call for:
Client intakes
Depositions
Document reviews
Trials
It's not uncommon they require an examination under oath. 
Hospitals
Businesses
Individuals
Schools
22 Percent of The U.S. Needs You Now
Over the past thirty years in the United States, our non-English speaking households have increased to over 20 percent of the entire population. At any hour of the day, this segment may need vital 24-hour translation service or simply need to contact a customer service representative. Are you ready? CIT has you covered in over 200 languages at every hour of the day.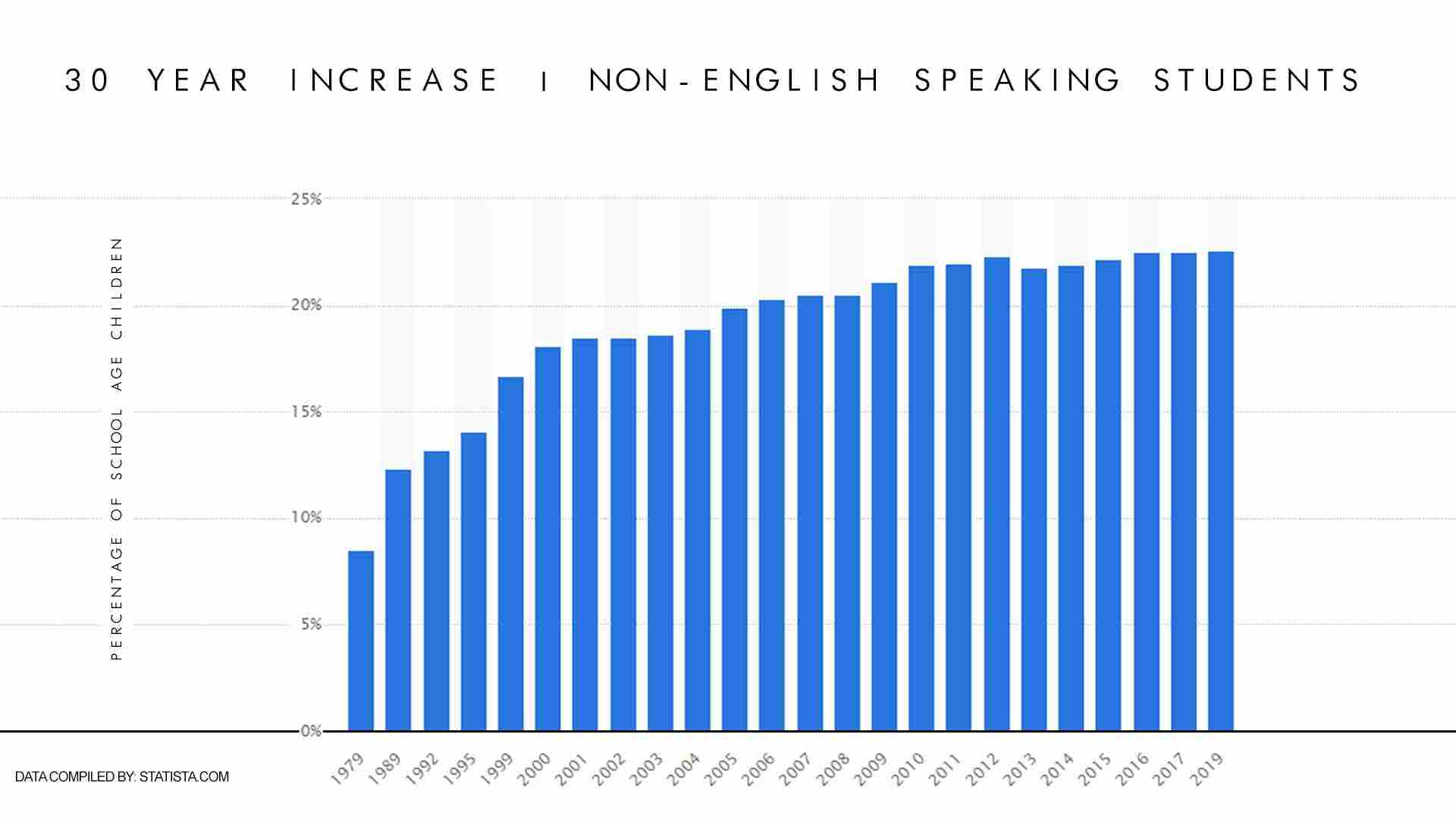 Translatable Document File types
While documents vary, file types are generally common. Here are a few: DOCX, PDF, PPT, TXT. 
Technical translators work to localize file types include HTML, XML, elements in CSS, to graphic elements in PSD to all major Adobe file types including INDD/IDML (InDesign). 
24-hour translation service is also available for translating scanned images (ex. .JPG, GIF, PNG, PDF) of handwriting to hard-copy handwritten documents.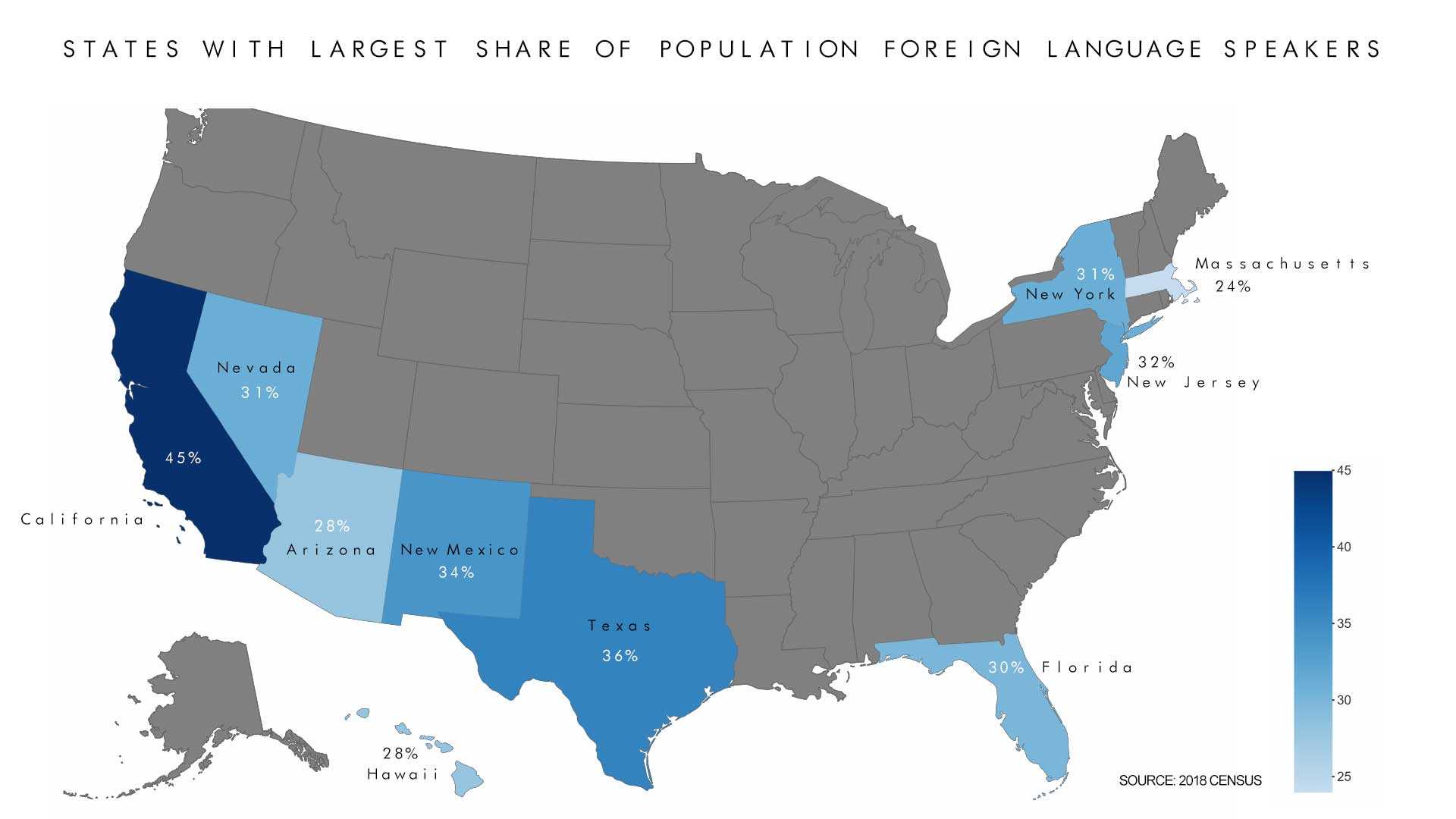 On Demand Interpreting Types
Delivery of on-demand interpreting can be provided on-site or remotely. CIT can provide on-site courtroom interpreters across the U.S.
Meanwhile, modern technology and methods are rapidly changing remote translation services. COVID-19 has raised awareness to once overlooked forms of communication that are perfect under our umbrella of 24-hour translation service in over 200 languages.
On-Site
On-site interpreting requires a discreet, well-trained, professional interpreter. They may work as a consecutive interpreter or simultaneous interpreter. There are also sign language interpreters who most often sign in American Sign Language.
Telephonic
VRI
Regardless of the delivery method, interpreting or translation services hold little value if you can't reach them. 
Do You Pay More For 24-Hour Availability?
Does 24-hour availability cost more? The answer is "No".
While some rush translation services may incur a fee, interpreting is billed on industry standards. Example: A two-hour minimum. Short notice is not a factor in how you are billed, only the complexity of the assignment.
We Work On Your Time, Not Ours
Language services is a highly competitive industry. Customers need Cal Interpreting & Translations service 24-hours a day, 7 days a week, 365 days a year. That includes every weekend and every holiday. Our continuous 24/7/365 day policy separates us from most of the competition. All you need to worry about is price and our past customers return to us because we are not only efficient and accurate, our prices are the best. 
You deserve the best.
Request help now.
Best-In-Class 24-hour Translation
It takes years to build a strong, reliable team of professional interpreters and translators. CIT assigns each customer a dedicated project manager. Large or small, if you need a USCIS certified birth certificate translated to an organization in need of a transparent event interpreter or even an ASL interpreter on short notice for a concert event, CIT is prepared and ready to take your call 24-hours.  
The Ultimate On-Demand Interpreting Service
Regardless of the delivery method, interpreting or translation services hold little value if you can't reach them. 
We think you'll agree, our combination of 24-hour availability and breadth of services in over 200 languages makes Cal Interpreting & Translations service a decision you can confidently make when searching for 24-hour translation service with on-demand translators.