Cal Interpreting
& Translations
Cal Interpreting & Translations (CIT) interpreters and translators service individuals, small businesses, and large organizations of all sizes in over 250 languages across a wide range of services and industries.
Interpreting & Translation Assistance We Provide
Meticulous Quality Control
We Provide 100% Accuracy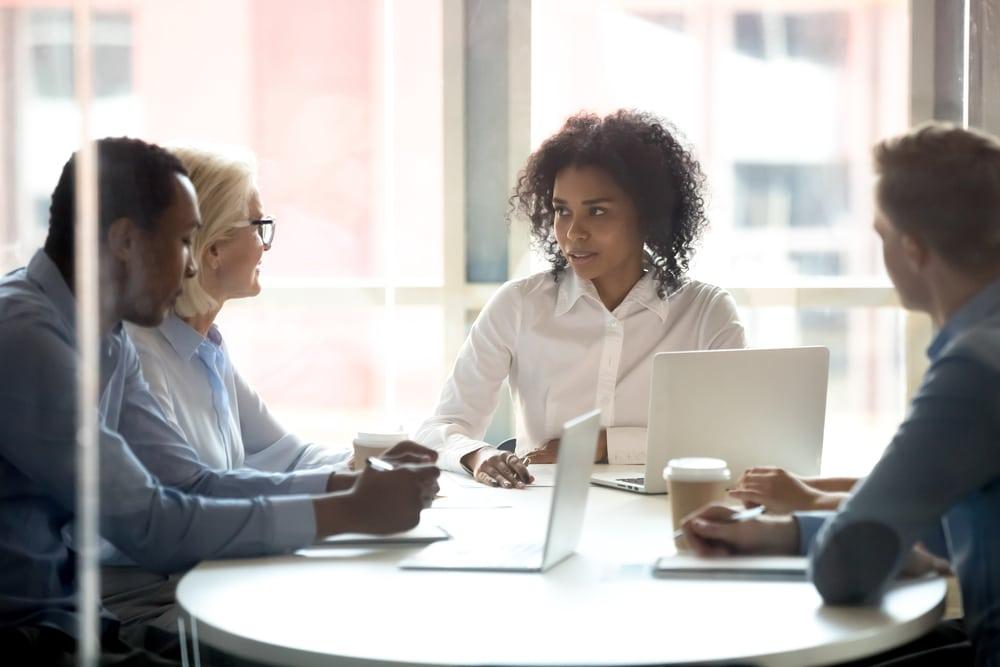 Translation & Interpreting Matched To Your Every Possible Need
CIT offers certified multilingual translation for individual document translation to company manuals for any size organization. Government proposals are our specialty.
Our team includes American Sign Language interpreters for on-site events to video interpreting. Use our expert translators to localize training videos to websites matching your local language tone.
You can even resource us to transcribe your broadcast needs from subtitling, captioning services, voice over services, proofreading, and transcription services.
Language Services
For All Of Your Needs
Do You Need Translation or Interpreting?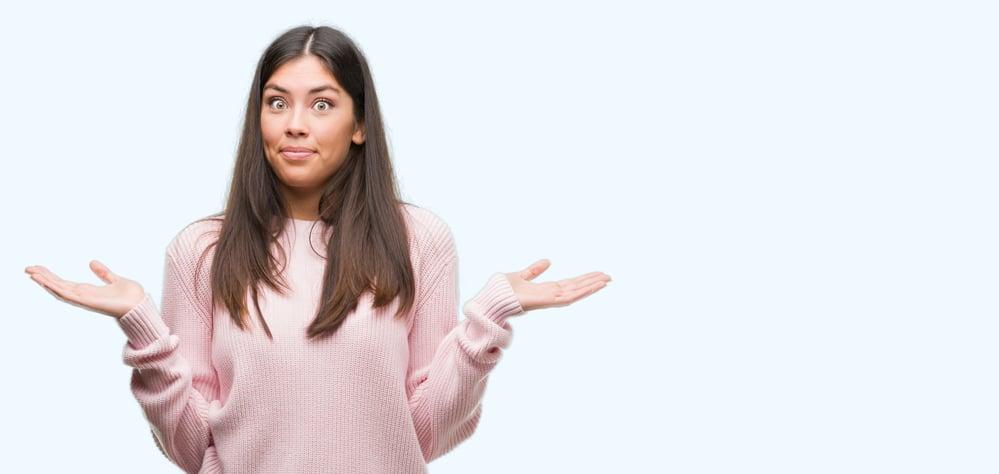 Translation relates to written form, documents. If it's something that ends up produced in writing, you need a translation service.
Interpreting converts messaging intent or words in audible form or visual gestures. If the final product is produced to sound, or by sign language, that's an interpreting service.
What is the difference between a translator and an interpreter?
The distinction between interpretation and translation is that while interpretation focuses on real-time spoken language, translation uses written material.
No matter what your needs may be, we can and are ready to assist you now. We have translators and interpreters standing by 24/7.
Contact us now at 888.737.9009 for a quote or any other questions.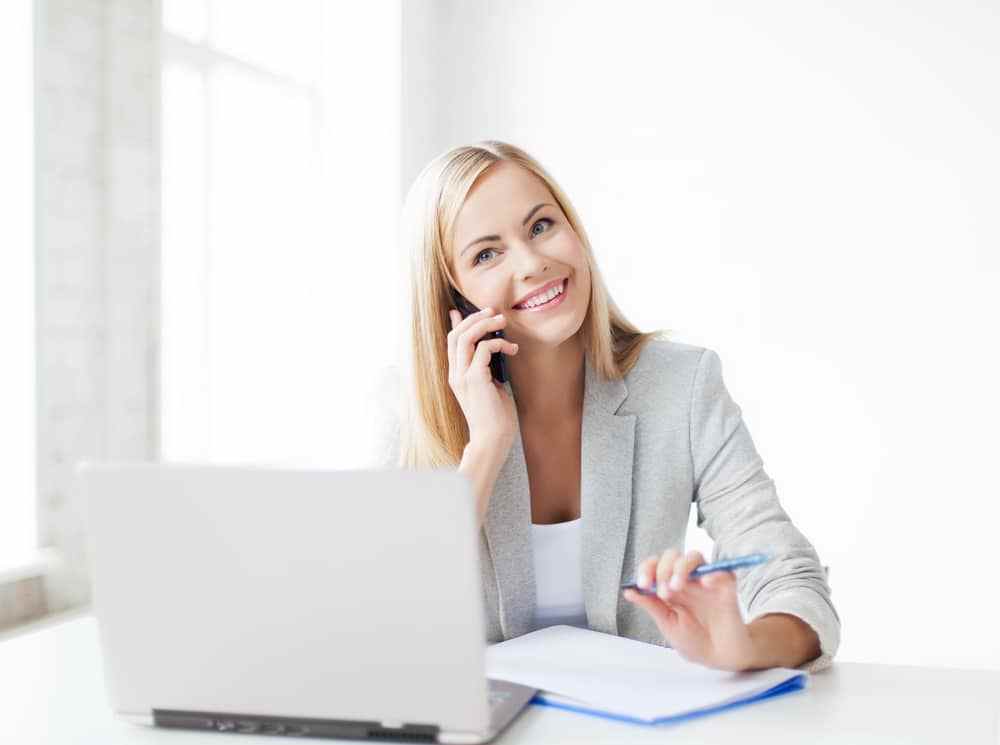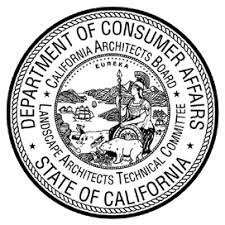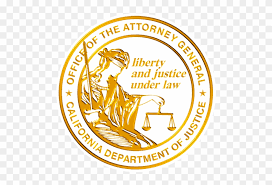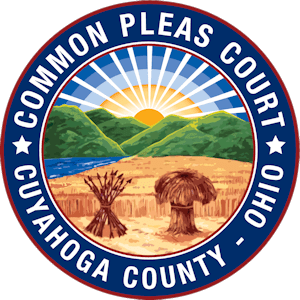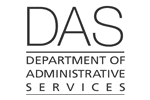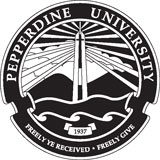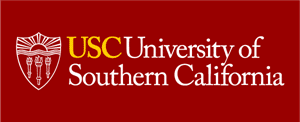 Thank you for always being able to handle emergency interpreting assignments with ease.
Your translation rates are more competitive than other language service providers I used in the past.
We appreciate the degree to which you maintain your attention to detail and professionalism.

Cal Interpreting & Translations Local Offices
12304 Santa Monica Blvd. Ste. 300
Los Angeles, CA 90025​
Cal Interpreting & Translations Corporate Offices
2501 W. Burbank Blvd. Ste. 311
Burbank, CA 91505